So called IS disrupts Miss Belgium competition
The terrorist alert at the Egyptian resort of Sharm el-Sheikh is threatening to upset the plans for the Miss Belgium competition. Women hoping to be crowned Miss Belgium usually spend time in the resort as they prepare for the final and take part in a photo shoot, but alas the threat posed by the group calling itself IS seems too great.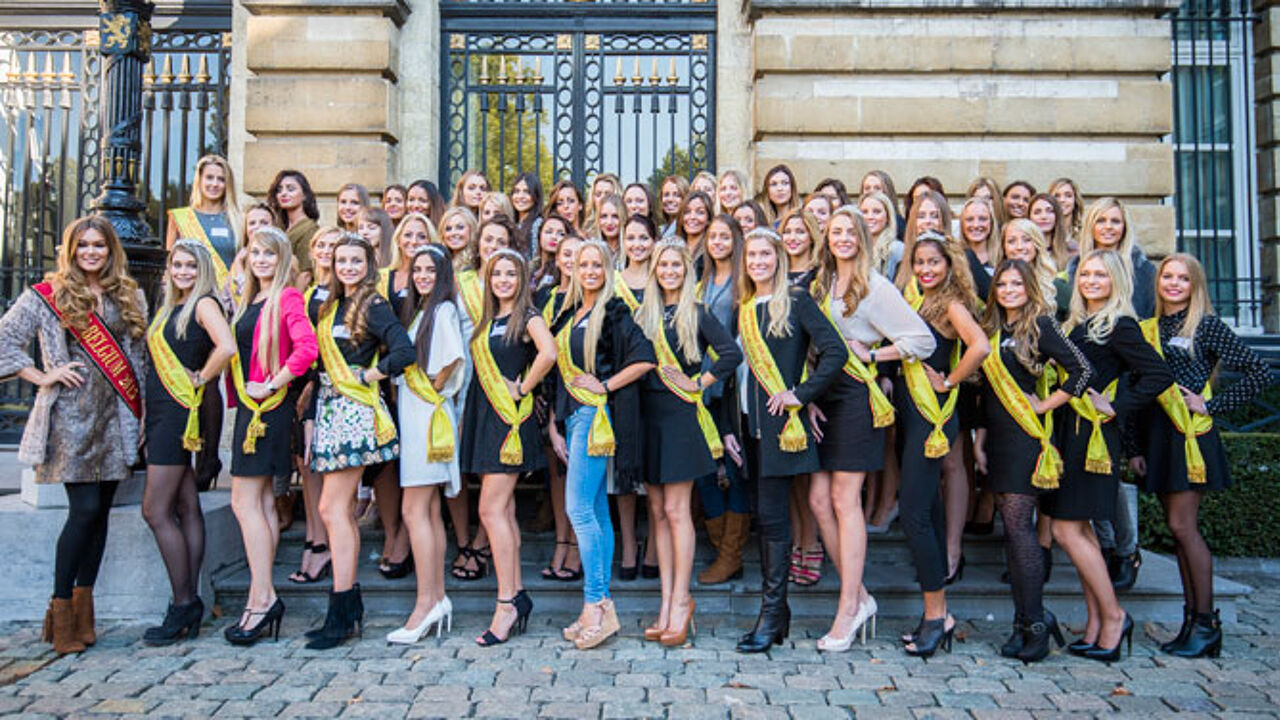 The Miss Belgium candidates were supposed to fly out as early as next Thursday in preparation of January's competition.
Organiser Darline Devos: "We are in talks with the tour operator and are looking at switching the destination to Hurghada, another Egyptian resort."
Meanwhile the prospective Miss Belgiums refuse to be flummoxed by the confusion and are keeping a cool head.
Darline Devos: "I'm getting tons of queries. Above all the girls are anxious for the trip to go ahead. By Monday this should be sorted, but Sharm el-Sheikh no longer seems an option."