Tragedy strikes at Kortrijk on Remembrance Sunday
Two people are dead and ten others are injured after a driver crashed into a group of war veterans in the Marke district of the western town of Kortrijk this morning. The veterans were about to set off to a remembrance service together with a brass band when the accident happened.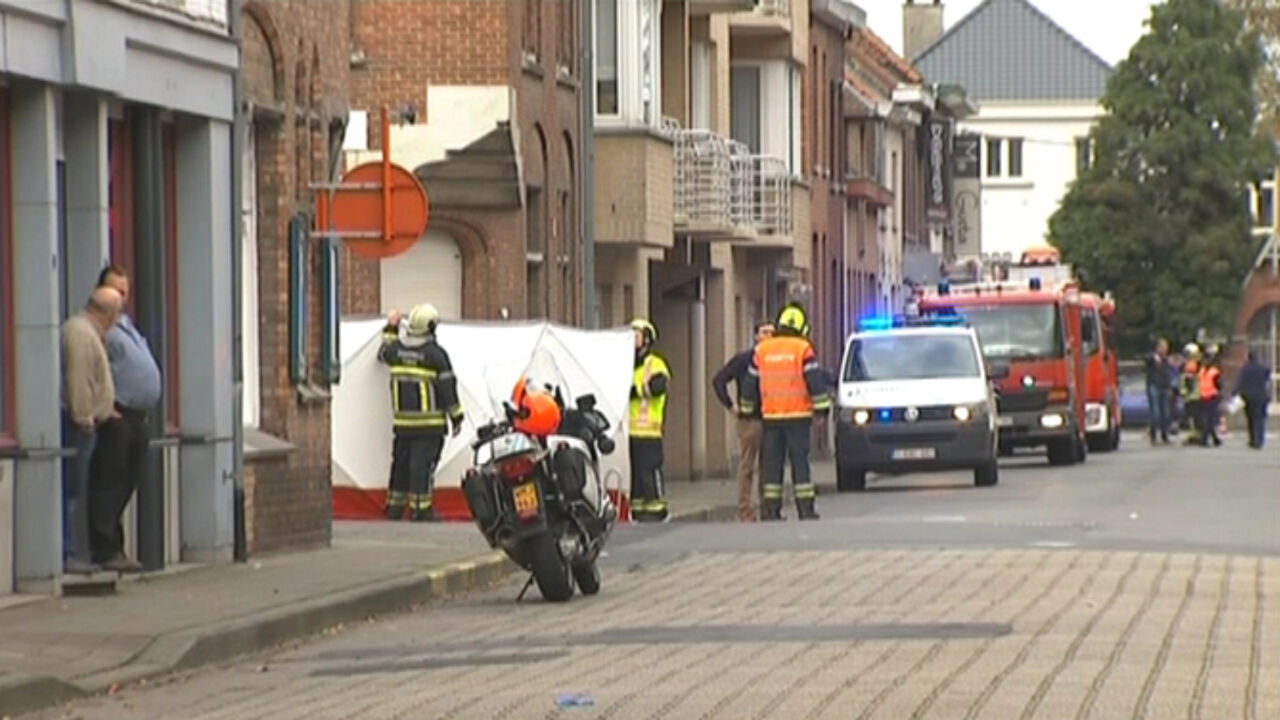 The 53-year-old driver of the vehicle is believed to have had a nasty turn triggering the accident. Focus WTV reports that the car then crashed into a house and came to a standstill. The local medical intervention plan was put into action in a bid to give the injured the care they needed.
82-year-old Lucien Levecque, a member of the War Association to Remember, just managed to get out of the way of the car: "We were going to unveil an obelisk today bearing the names of war veterans from two world wars. We were waiting with the brass band and about to head for the church service in parade, when tragedy struck I was extremely lucky because I managed to press myself against the wall just in time. Others were lifted up by the car with all the consequences of that!"
Acting Kortrijk burgomaster Rudolf Scherpereel: "It's likely the motorist became unwell losing control of his vehicle. The relatives of the victims are being cared for and they are being given psychological support."