Brussels movie theatres blacklist "Black"
Movie theatres Vendôme and Le Stockel will not screen the new movie "Black". While Vendôme says it's only because the movie does not match their traditional listing, press reports were citing fear of riots. The violence depicted on screen in the latest motion picture from Adil El Arbi and Bilall Fallah, could be repeated in their theatres, press reports claim.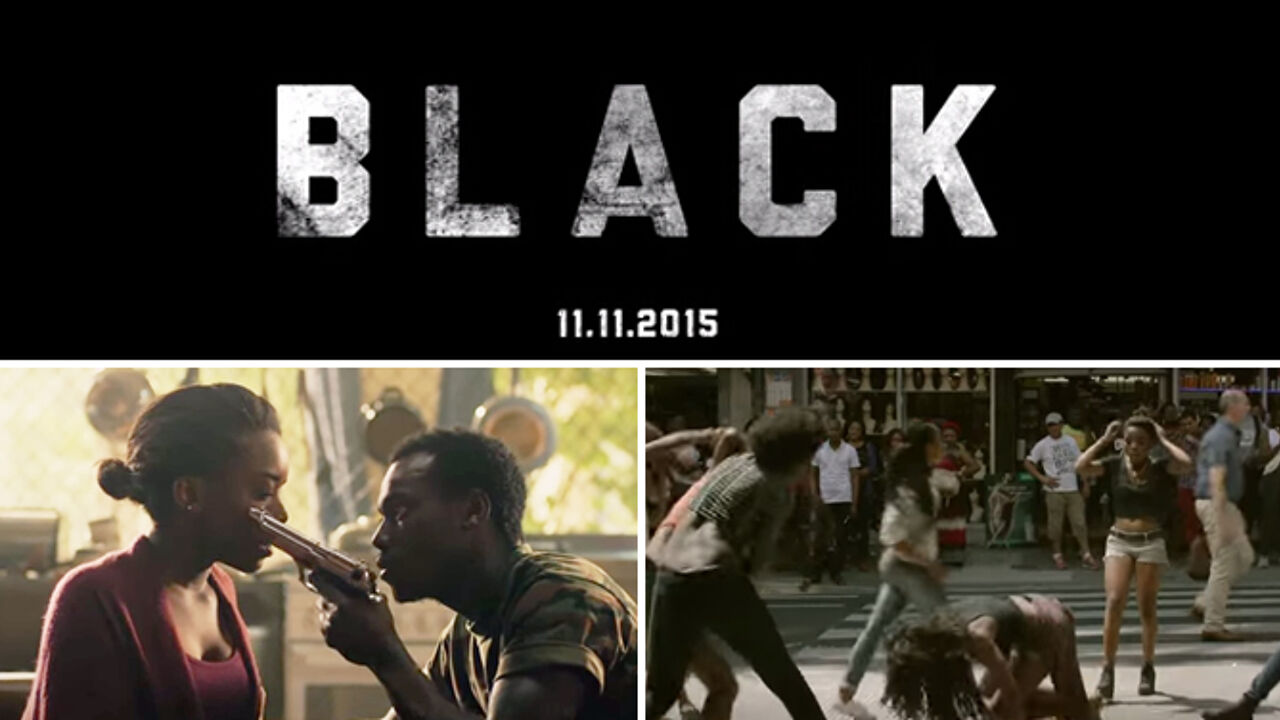 "Black" that is based on Dirk Bracke's novels "Black" and "Back" is set in a criminal setting in Brussels. Two teenagers belonging to rival gangs fall in love. Their love fuels tension and triggers an explosion of violence.
Director Adil El Arbi understands that theatre owners are nervous, but stresses the story is a fictional one: "We still hope people will get an opportunity to see the movie."
"Black" is being screened at Kinepolis, but an information film intended to avoid riots is screened beforehand.
"Black" hits Belgian box offices on 11 November.