USA beats Belgium in Brussels Beer Challenge
This year's Brussels Beer Challenge is at an end. After three days of beer tasting beer lovers can give their taste buds a rest. In all the USA landed 50 medals. Belgium was second with 34 followed by Italy with 19.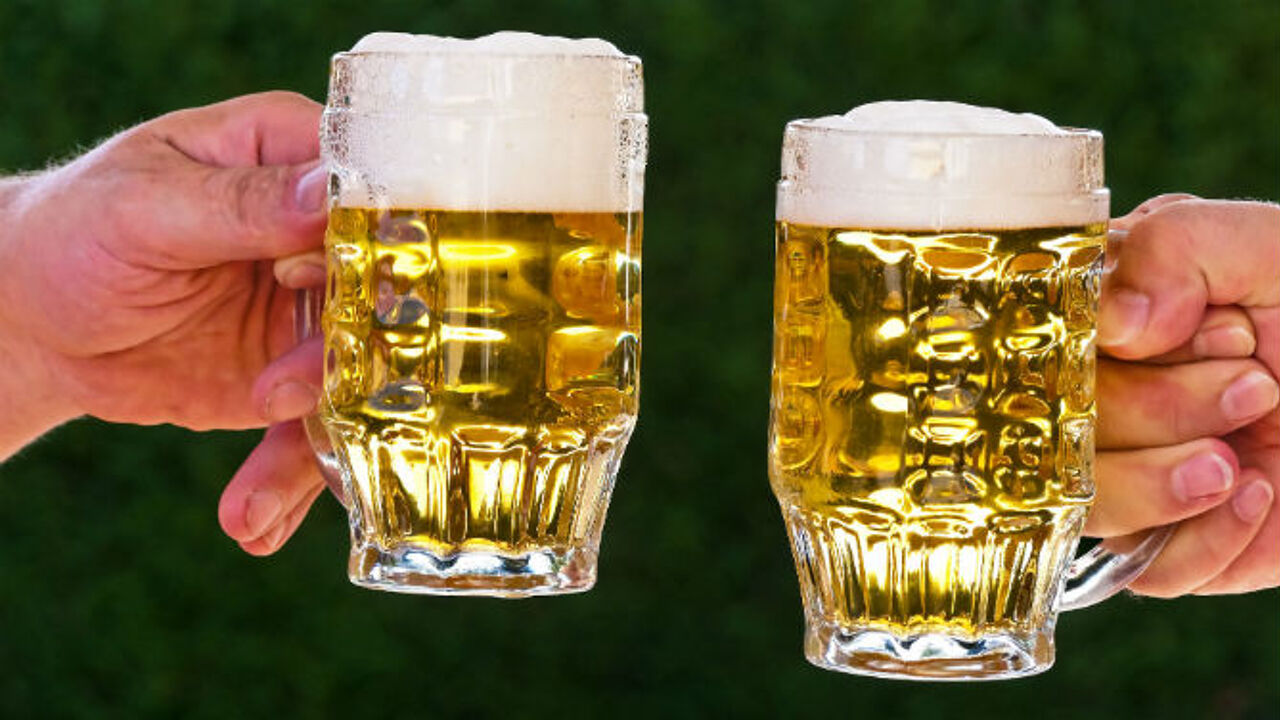 The Brussels Beer Challenge was staged for a fourth time last weekend. The project is launched to support the global beer trade. This time round 75 international beer experts got an opportunity to taste over 1,000 different beers. Belgian breweries were best represented: 261 Belgian beers were fielded. The USA, Italy, the Netherlands and France all took part.
Belgium won 11 gold medals, the USA 15.
The festival's organisers say that the USA outperformed Belgium because Belgian breweries prefer to specialise in specifically Belgian beers and brewing styles and are not represented in many categories.
Belgian winners included: Saison Dupont Biologique - Bavik pils (Brewery De Brabandere), Hoegaarden Grand Cru (AB InBev), Inglorious Quad (Inglorious Brew Stars), Kriek Boon Mariage Parfait (Boon), Maredsous Blond (Duvel Moortgat), Nonniversaire (HopSaSam), Rodenbach Grand Cru (Rodenbach), Seefbier (Antwerpse Brouw Compagnie), Timmermans Oude Geuze (Timmermans) and Zeven Zonden Invidia (Hugel).