Where is the most dangerous spot in Brussels?
A survey covering thirty traffic blackspots across the Belgian capital has identified the zebra crossing in the Fonsnylaan outside the Brussels South Station as the most dangerous place in Brussels.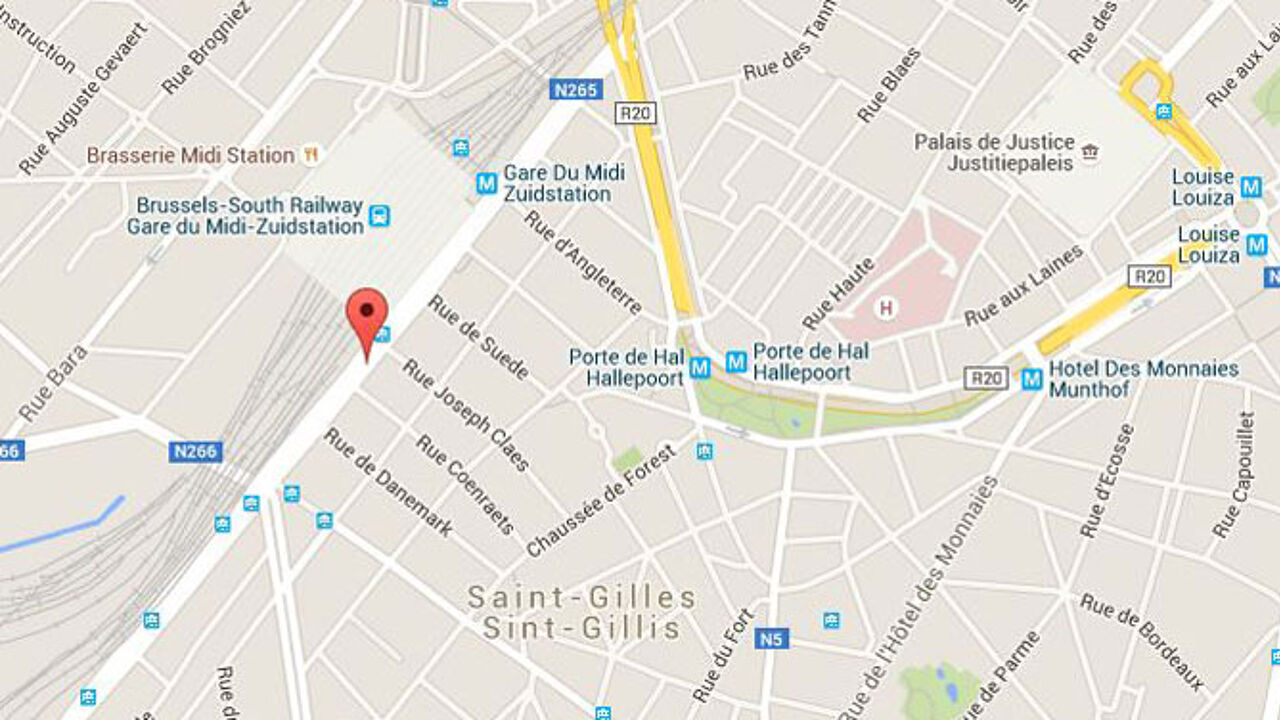 Research conducted by several Belgian traffic safety, mobility and roads agencies took four years to complete. In all over a hundred areas where traffic accident figures are above the average have been examined. The total was narrowed down to a list of 30 blackspots including the Hermes Rotunda in Anderlecht, the intersection between the Wetstraat and the Koningsstraat in the City and the Namur Gate in Elsene, but the crossing in the Fonsnylaan easily won in the death and injuries stakes. Between 2010 and 2013 one person was killed and a further 7 were badly injured. A further 68 people sustained light injuries.
Traffic Safety Secretary Bianca Debaets of the Brussels Regional Government has announced immediate action to tackle the blackspots: "Intervention by the authorities will have an immediate impact on traffic safety and reduce the number of accidents at these spots. Many of these blackspots are on municipal roads. That's why we have to consult with the local authorities involved so that they deal with the blackspots in their own way in their mobility plans. I will take action in coming months and years to ensure that people are more aware of this problem."