250 refugees to be accommodated on a 'floating island'?
The city of Ghent is to have a floating reception centre for refugees by the end of the year. That is, if the Asylum Office Fedasil gives the final go-ahead. A pontoon that can accommodate up to 250 people will be installed at the Rigakaai dock, in Ghent's port area.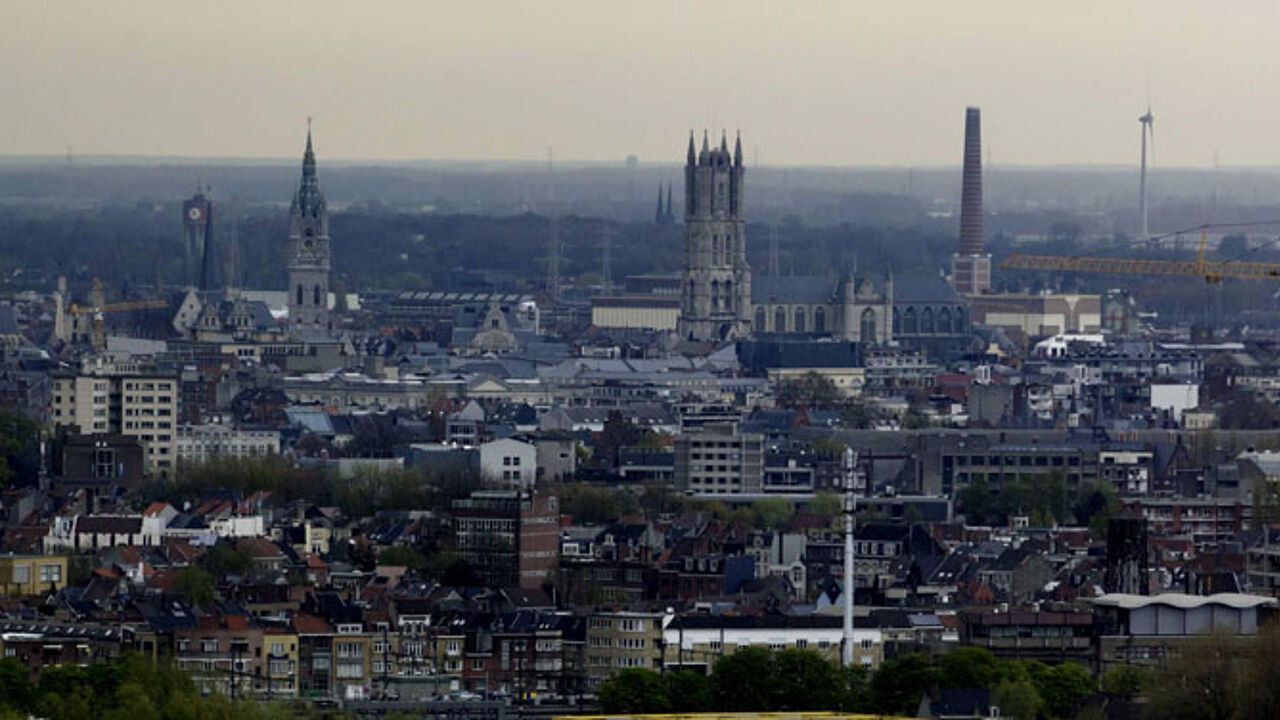 (archive picture: general view of the city of Ghent)
The proposal was made by the private group Corsendonck Hotels - C4S Care, which was responding to an appeal made by the federal to involve more private partners in the accommodation of refugees.
The pontoon would be rented from the Netherlands and towed to the Ghent harbour. Apart from living units, the "floating island" boasts kitchens, classrooms, a nursing unit and leisure space. 20 people will be taken on to run everything.
The president of the Ghent social service (OCMW), Rudy Coddens (Flemish socialist), sees nothing but benefits: "It's a type of high-quality reception, it's creative, and it can easily be removed at a later stage." Coddens says that the federal asylum office that has to make the final decision, Fedasil, has two more weeks to make a final decision. After that, 6 more weeks are needed to make the floating reception centre fully operational.