AB InBev/SABMiller: It's a done deal!
The Belgian-Brazilian brewers of AB InBev have completed their takeover of their British- South African rival SABMiller. In a joint communique the two companies announce that AB InBev has formalised its bid. The world's two biggest brewers are to become one allowing board members to toast on the biggest deal in brewing history.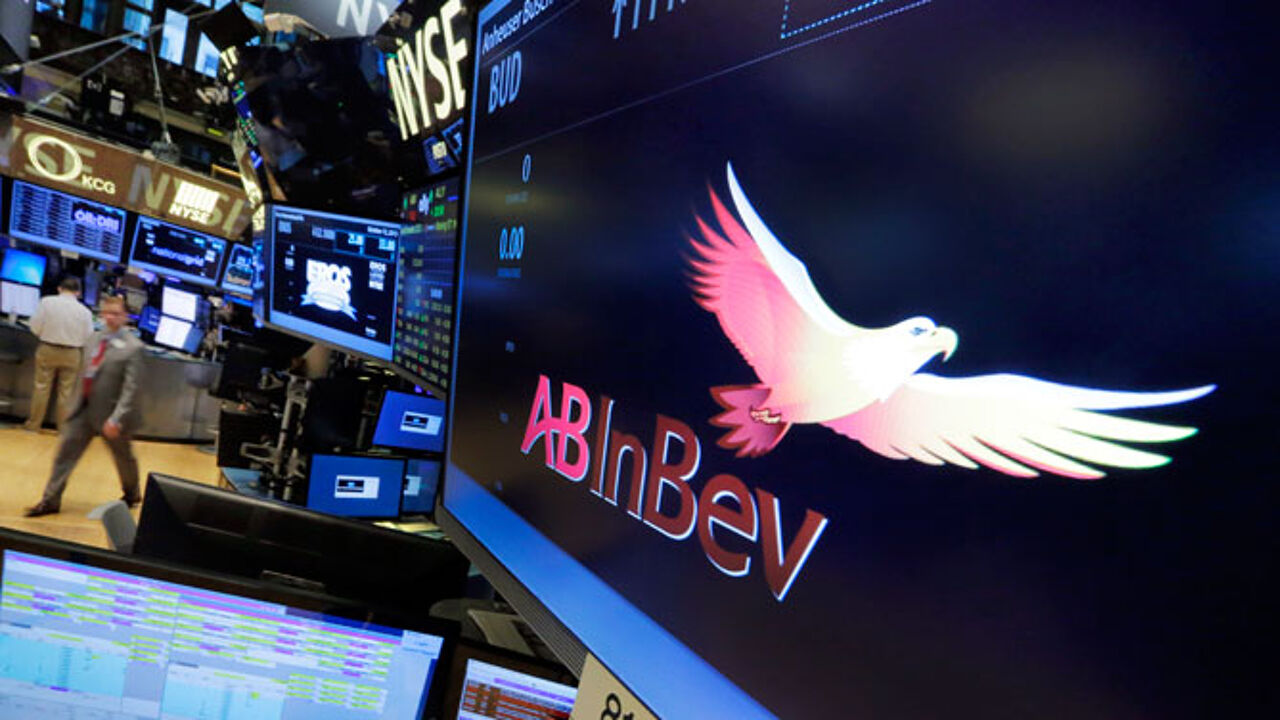 AB InBev had been eyeing its rival SABMiller for some while, but the minutiae of the deal took some negotiating. AB InBev, led by CEO Carlos Brito, was able to announce an accord in principle last month. Today the formal bid has been launched.
AB InBev is paying £44 for a SABMiller share valuing SABMiller at 100 billion euros. The daily De Tijd reports that most shareholders will receive a cash payment. The company's two biggest shareholders tobacco giant Altria and the Colombian family Santo Domingo will receive a stake in the merged business that cannot be sold for a period of 5 years.
SABMiller is selling its US subsidiary MillerCoors that produces Miller Lite in a bid to prevent any intervention by US competition authorities. AB InBev already owns the Budweiser brand that together with Miller Lite is one of the best selling brands on the US market.
Today's deal still needs the approval of shareholders and regulatory authorities.
AB InBev markets 200 brands including Budweiser, Corona and Stella Artois. SABMiller has nearly 200 and they include Peroni, Pilsner Urquell, Grolsch, Foster's and Miller.
The new group brews nearly 60 billion litres of beer a year. That's three times as much as Heineken of the Netherlands that now becomes the world's second largest brewer. One out of every three beers drunk in the world will now be brewed by the new group.