Autumnmeister Oostende get cup after all
Oostende are this year's Herbstmeisters or Autumnmeisters as the team topped the Belgian First Division football league table at the end of the first half of the season. Oostende are the revelation of the present season. Unused to success they now possess a flamboyant chairman with deep pockets: Marc Coucke.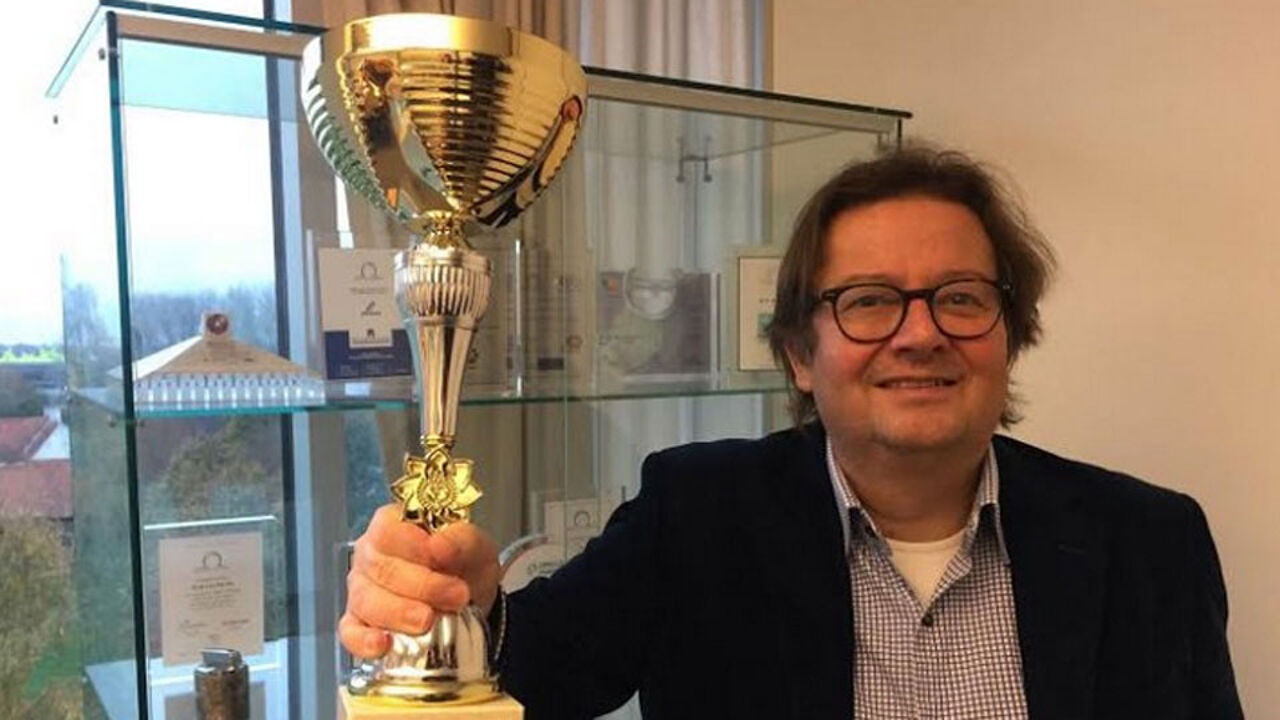 Mr Coucke made his millions with the business Omega Pharma and is now backing the Ostend soccer team. It's been ages since the club played a leading role and on winning this year's Herbstmeister title Marc Coucke was among the club's happiest fans.
Sadly the Belgian soccer league doesn't award a cup for this title. Mr Coucke took to the micro-blogging website Twitter to incite the organisers of the first division competition, the Pro League, to break with tradition and award a cup "because at Oostende the cupboard is bare". The Pro League was unmoved, but as a publicity stunt the soccer website www.voetbalkrant.com has been to see Mr Coucke and make one of his dreams come true.
The Oostende chairman was over the moon: "KV Oostende now has its first cup in its cupboard. I don't believe so much fuss has ever been made about a virtual title before."