Belgian Government welcomes Cameron's EU reform demands
The Belgian Prime Minister Charles Michel (Francophone liberal) has said he is pleased that British demands for reform of the 28 member bloc are now finally down on paper, but warned dismantling the EU was not an option.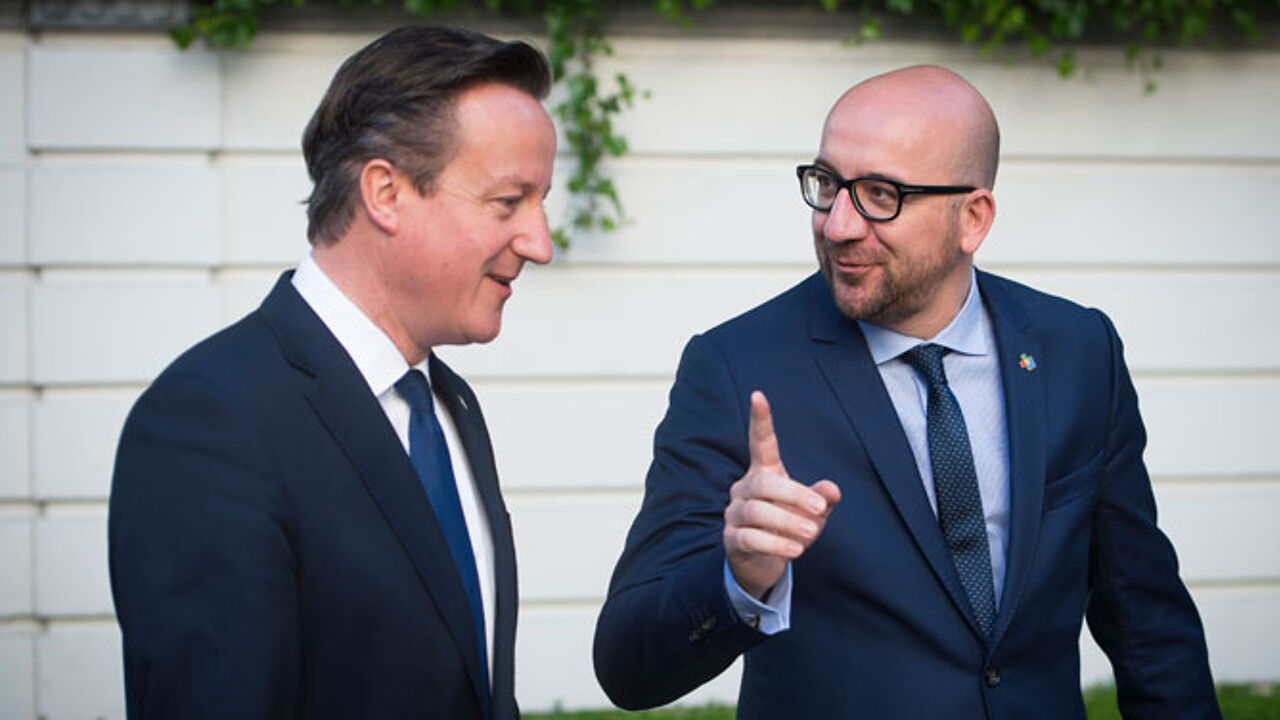 Mr Michel told Belgian TV viewers that he thought it was important that this negotiation process could create an opportunity for Europe as the EU was currently facing several extremely important challenges for the future: migration, lack of growth, job creation.
The Belgian Prime Minister added that if it was possible to create a better and more efficient EU as a result of the negotiations with Britain matters would be heading in the right direction. The Belgian leader however also warned that if the idea was to dismantle the EU then that was unacceptable to him.