King honours those who paid ultimate sacrifice
King Filip of the Belgians has paid tribute to the victims of the two World Wars and Belgian soldiers that perished in subsequent operations. On the 97th anniversary of the Armistice that ended the Great War the king laid a wreath at the Tomb of the Unknown Warrior in Brussels.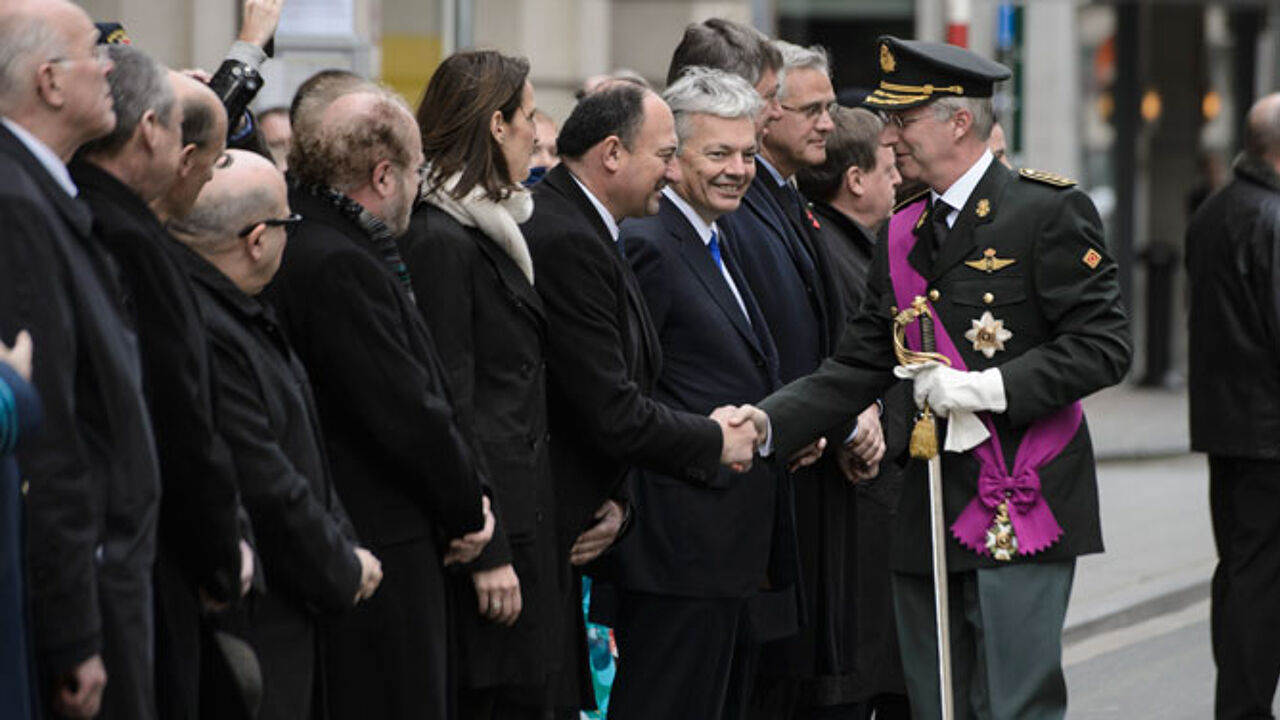 Nicolas Lambert
Only a couple of hundred people turned up for the ceremony that included a 21 gun salute. Afterwards King Filip chatted with veterans and people in the crowd. Some well-wishers shouted "Long Live the King" in Dutch.
Wreaths were also laid by representative of Belgium's governments, parliaments and the judicial authorities as well as representative of the police, the defence ministry, NATO and foreign troops stationed in Belgium. The speakers of the two houses of the Belgian parliament laid wreaths accompanied by eleven children representing the country's 10 provinces and its capital. Earlier King Filip saluted the four military detachments present.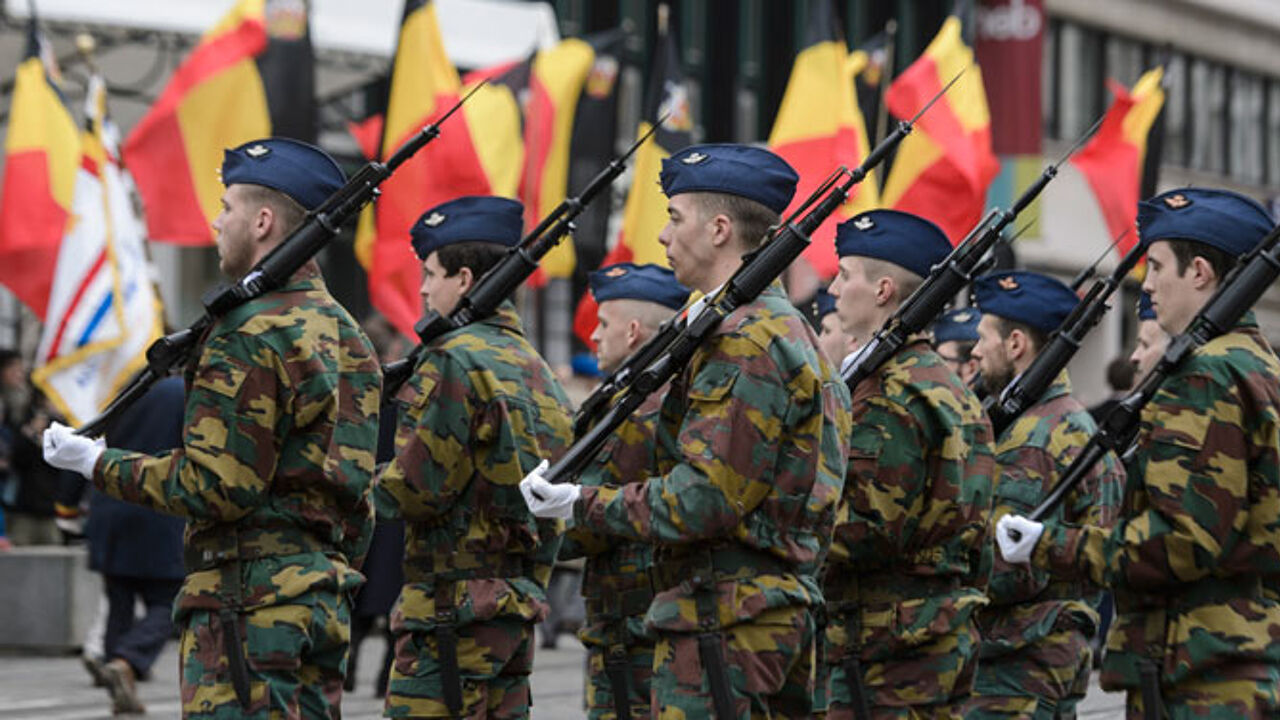 Nicolas Lambert