Belgians putting back more calories than Americans!
Research conducted on the basis of OECD figures reveals that Belgians consume more calories than Americans. It also shows that Dutch people are eating very modestly.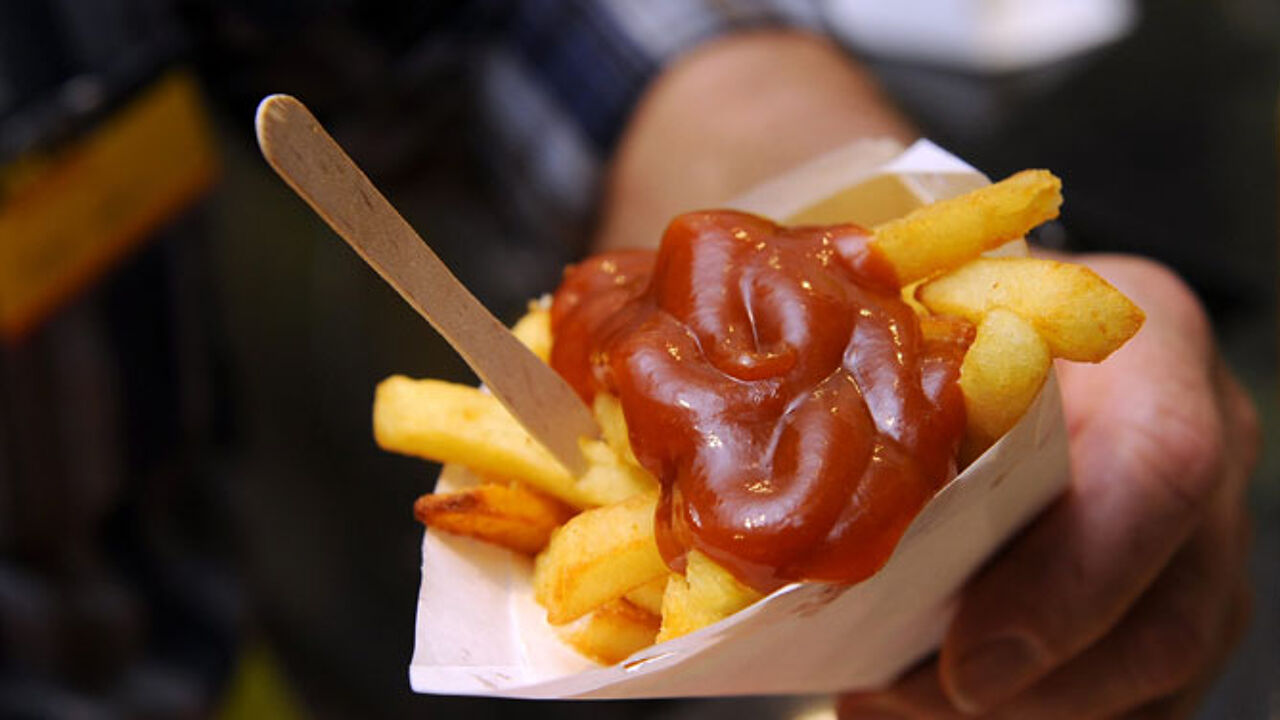 The study looked at calorie consumption in the decade from 2004 and shows that Austrians are the nationality that consume most calories, 3,769 a day. Belgians come home in second position behind the Austrians. Though calorie consumption in the US is higher than needed, you may be surprised to read that the average American consumes fewer calories than his Belgian cousin, though the difference remains small. In contrast over one in three Americans are obese, while in Belgium the figure is only one in ten.
On the whole European calorie consumption is higher than required. Two countries stick out when it comes to their modest diet: the Swedes and the Dutch.
In countries where less is spent on food, people consume more calories. Between 1961 and 2011 calorie consumption has risen worldwide. Here is part of the explanation: more people are eating out and restaurant portions have grown.
The research was conducted by Recoverybrands, an online platform that investigates addictions.