Eurostar: "Boar on the Line"
Many of you will be familiar with the concept of "Bore on the Line", when you are obliged to sit in the company of an irritating fellow passenger during a lengthy rail journey, but the European rail operator Eurostar that operates fast services from Brussels and Paris to London expanded our vocabulary this week after logging onto the micro-blogging website Twitter to announce "Boar on the Line".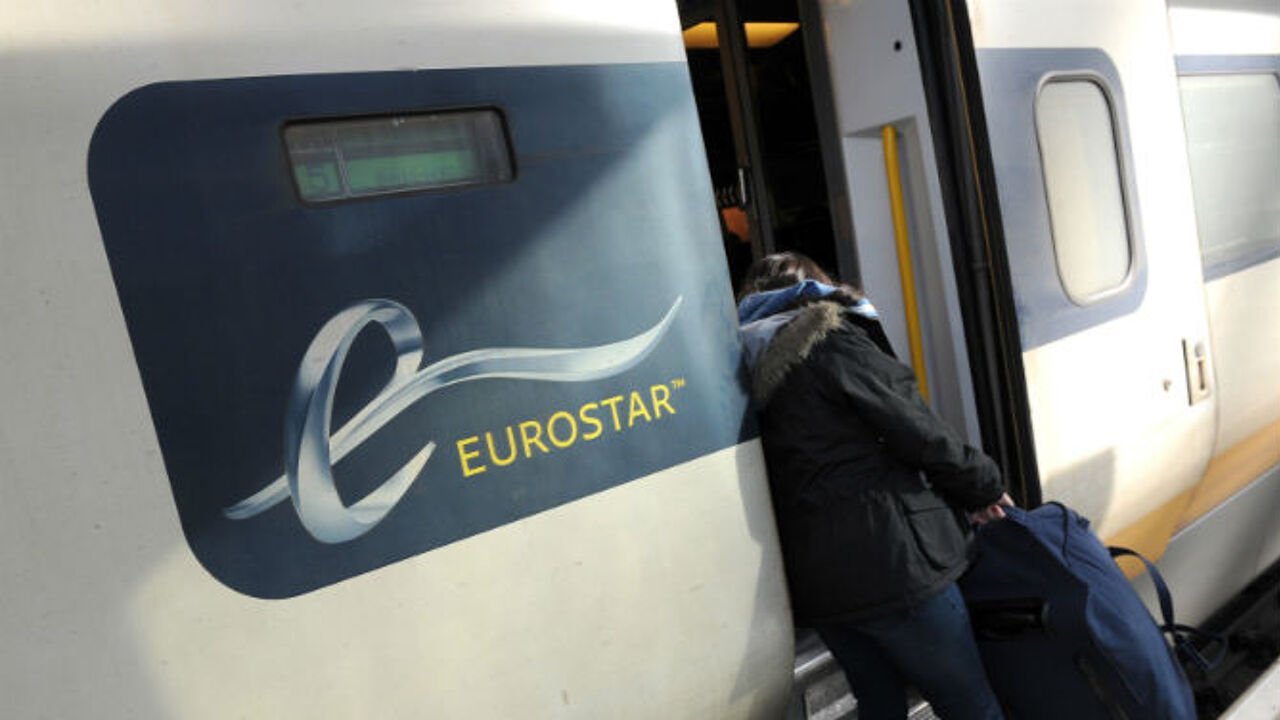 The company was forced to sound the alarm after the 19:01 from London to Paris hit a wild boar just after leaving the Channel Tunnel. Hundreds of Eurostar passenger were stuck on the train for many hours. The crash damaged the train that could only be taken to Lille Station late in the evening.
The unfortunate passengers had to make their way to Paris on a replacement train and only arrived at 6:30 AM. The incident also led to delays for other Eurostar services.