Hottest start to November ever in Belgium
The average temperature recorded at the Belgian Met Office in Ukkel (Brussels) during the first ten days of November stood at 13.7°C (56°F). The normal average for this period is 8.5°C (47°F).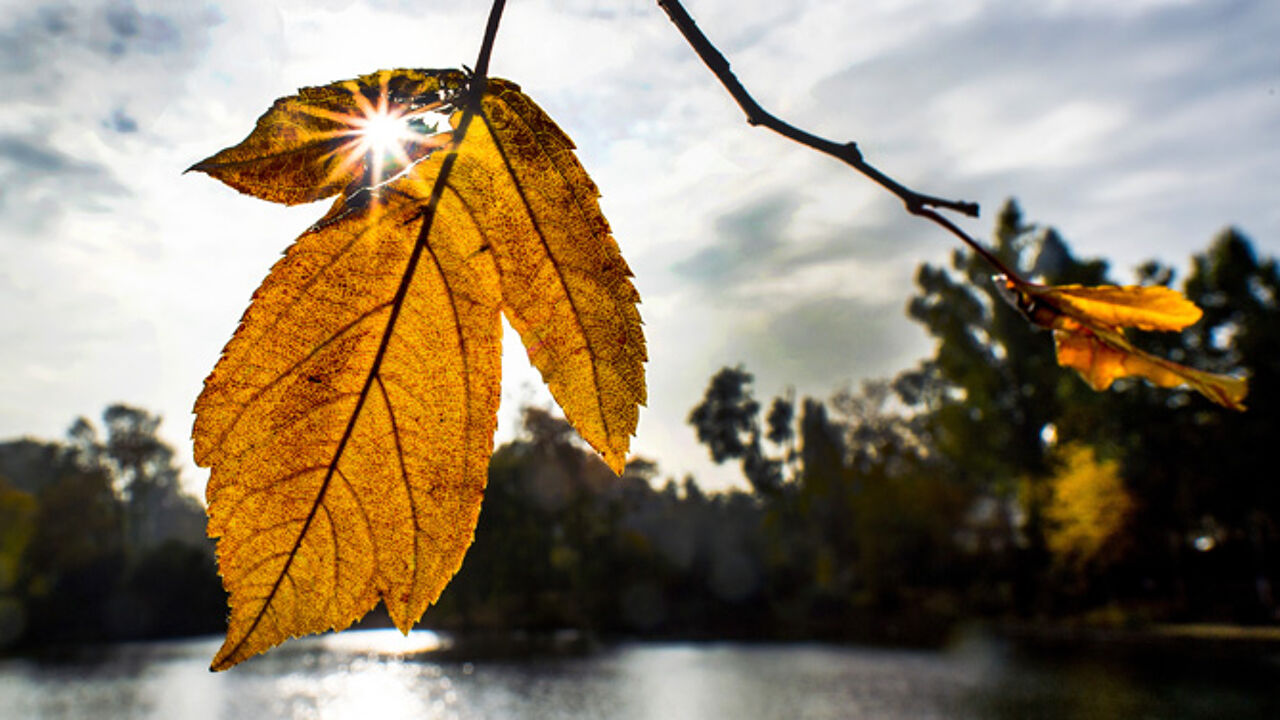 This year's figure beats the record set in 2011 when an average high of 12.3°C was recorded. Weatherman David Dehenauw explains that extremely mild air originating from above the ocean in the subtropics was brought to our regions by a powerful wind. As a result the air didn't have the time to cool off.
In coming days temperatures will return closer to the mean but will remain milder than normal.