Police watchdog to investigate shooting of 14-year-old
Belgium's police watchdog, the Committee P, has launched an investigation into the Antwerp police operation that led to a 14-year-old girl being shot. The operation at a youth institution in the city was carried out by Antwerp's Rapid Response Team.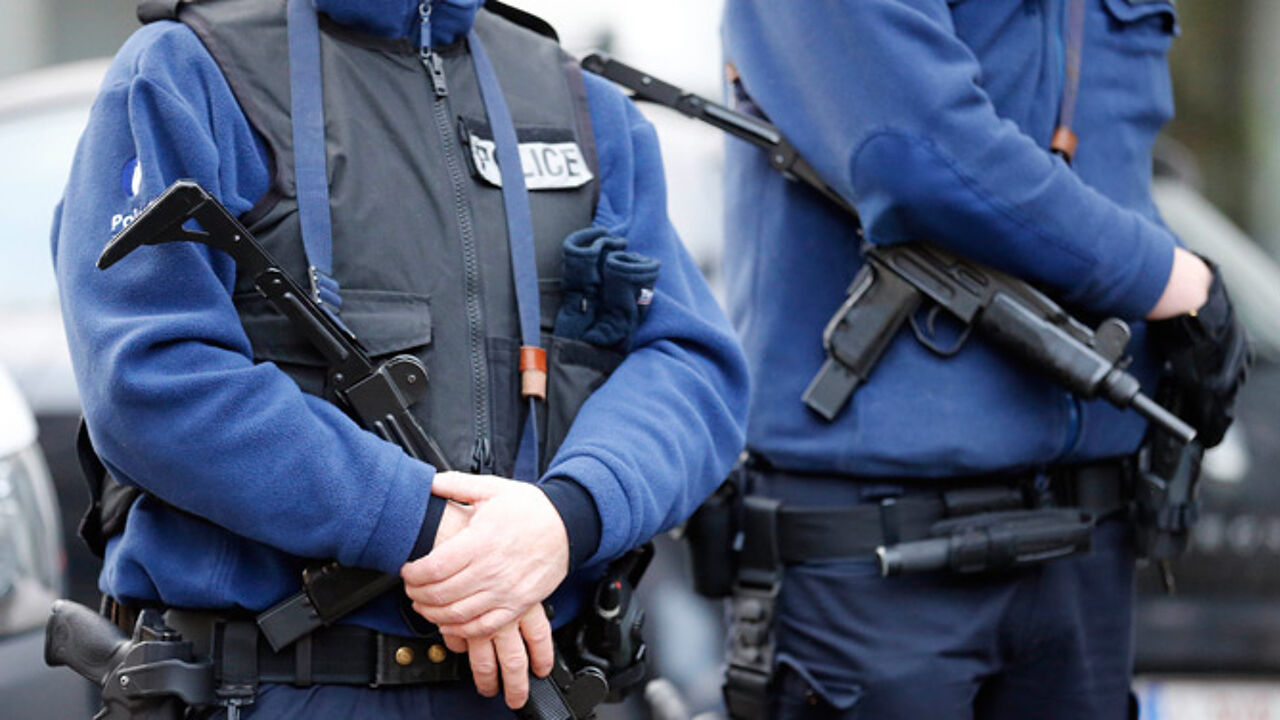 The 14-year-old Syrian girl was shot with a plastic bullet using a "less lethal" weapon after the girl attempted to harm herself and threatened others with a shard of glass.
An internal investigation by Antwerp police says that the officers acted correctly.
Flanders' children's rights commissioner Bruno Vanobbergen condemned the shooting insisting that children who had fled war should not be approached with arms again.
The Committee P includes five magistrates whose job it is to check the work of the police services.
Antwerp's Rapid Response Team was born two months ago and is intended to be used when members of the public employ fire arms. The team became operational at the beginning of September. Its launch was speeded up following the failed terrorist attack on a Thalys train that originated in Brussels.
The team includes three officers who can rapidly be deployed. They are armed with semi-automatic weapons that are more powerful than those usually used by the police. They also possess less lethal weapons whose use is not fatal and that can be used to deal with mass unrest. This was the arm used on the 14-year-old.