"Terror alerts for foreign tourists too"
Belgian Interior Minister Jan Jambon has announced that in the event of a national emergency everybody present in the danger zone will receive a text alert on their mobile.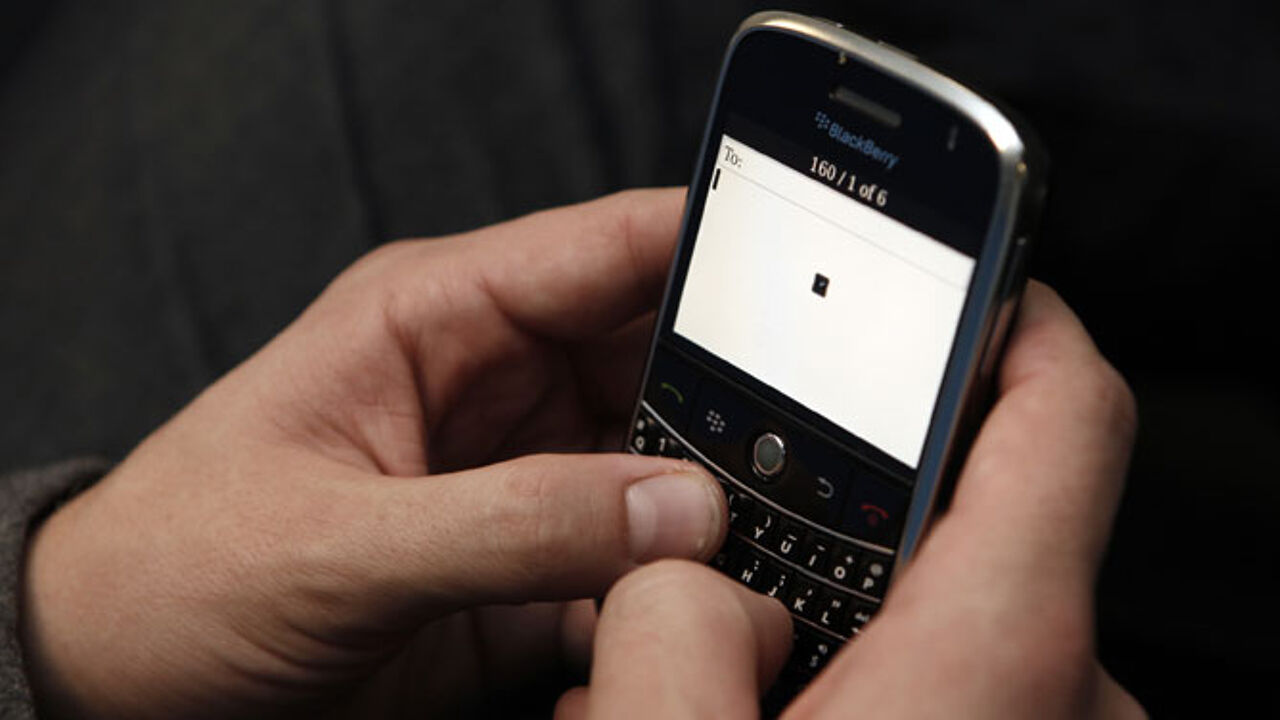 The Belgian government has struck a deal with the country's three mobile phone operators, Proximus, Mobistar and Base; to ensure that everybody in peril will be texted using the short message system. The texts will be sent to residents, but also to visitors and even foreign tourists.
Mr Jambon says that in this way everybody will be informed and told what to do:  "It's a modern version of the radio car that journeys the streets with a loudspeaker warning residents to keep doors and windows shut."
Interior Minister Jambon insists that privacy will be guaranteed because only the operators will know who is getting a text. The law is going to have to be changed to allow the terror texts and a public tender will be launched to find a candidate to operate the system.
Belgium is planning a new web portal called the "Incident & Crisis Management System" to ensure communication between the various authorities and public services in the event of a crisis. The new system will replace local systems already operating in Antwerp, Limburg and Liege. Mr Jambon is also drafting a new national emergency plan that will prepare the co-ordination of the response in the event of a terrorist outrage on Belgian soil.