Heizel becomes traffic blackspot for the night
Belgium play Italy in a football friendly at the Heizel in Brussels tonight. Large crowds are expected and the traffic experts are urging motorists to avoid roads near the Heizel. The situation is compounded by a concert by the celebrated Dutch violinist André Rieu at Heizel Palace 12, also tonight, and a performance by the Bouglione Circus in Laken Park.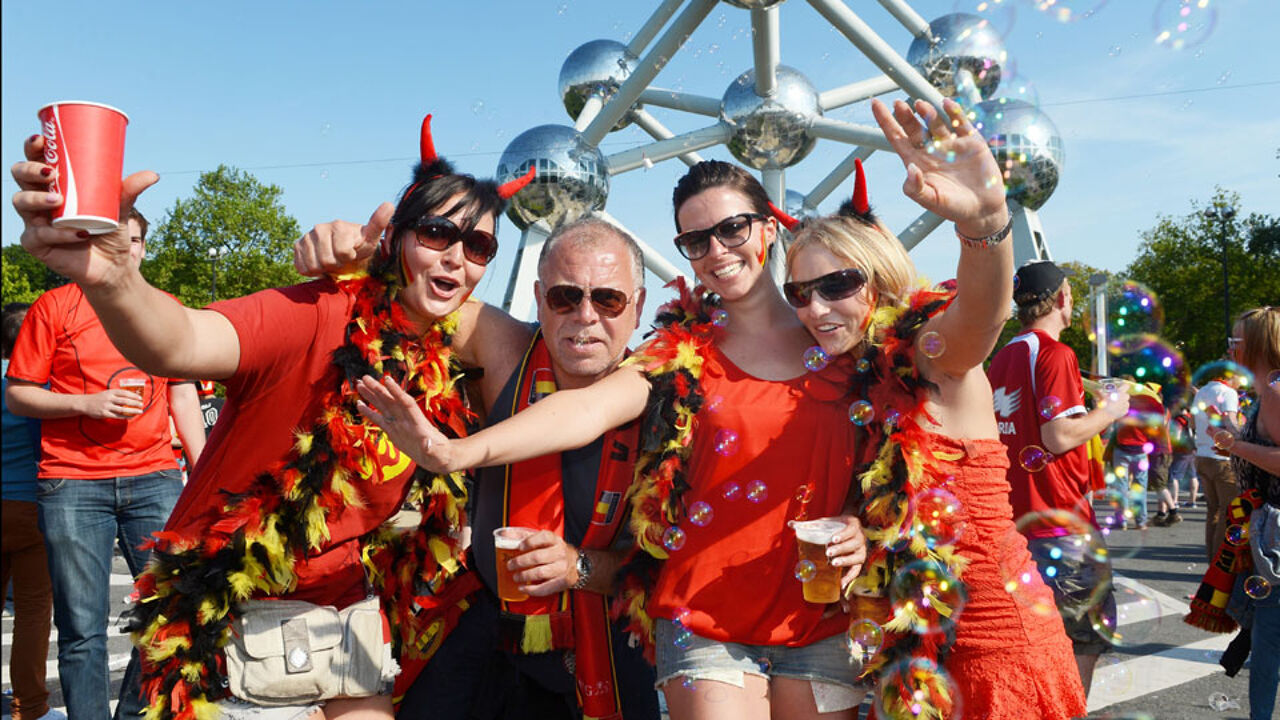 The police are monitoring the traffic situation in the area and warn that several roads including the Houba de Strooperlaan, the Keizerin Charlottelaan and the Magnolialaan may all be closed to all traffic, but then again they may not.
Police intend to allow public transport buses through "if at all possible", though only limited traffic will be allowed on the boulevards of Laken Park.
The police are urging soccer fans to access Car Park C via the Brussels orbital as road works are hampering traffic on the Romeinsesteenweg.