Only one town giving refugees the cold shoulder
Only two Flemish municipalities have failed to come up with a plan to accept refugees on a voluntary basis: the sparsely populated municipality of Herstappe and the town of Geraardsbergen in East Flanders. The Mayor of Geraardsbergen, Guide De Padt, says the town will take its responsibility if refugees are assigned, but that it won't ask for refugees voluntarily.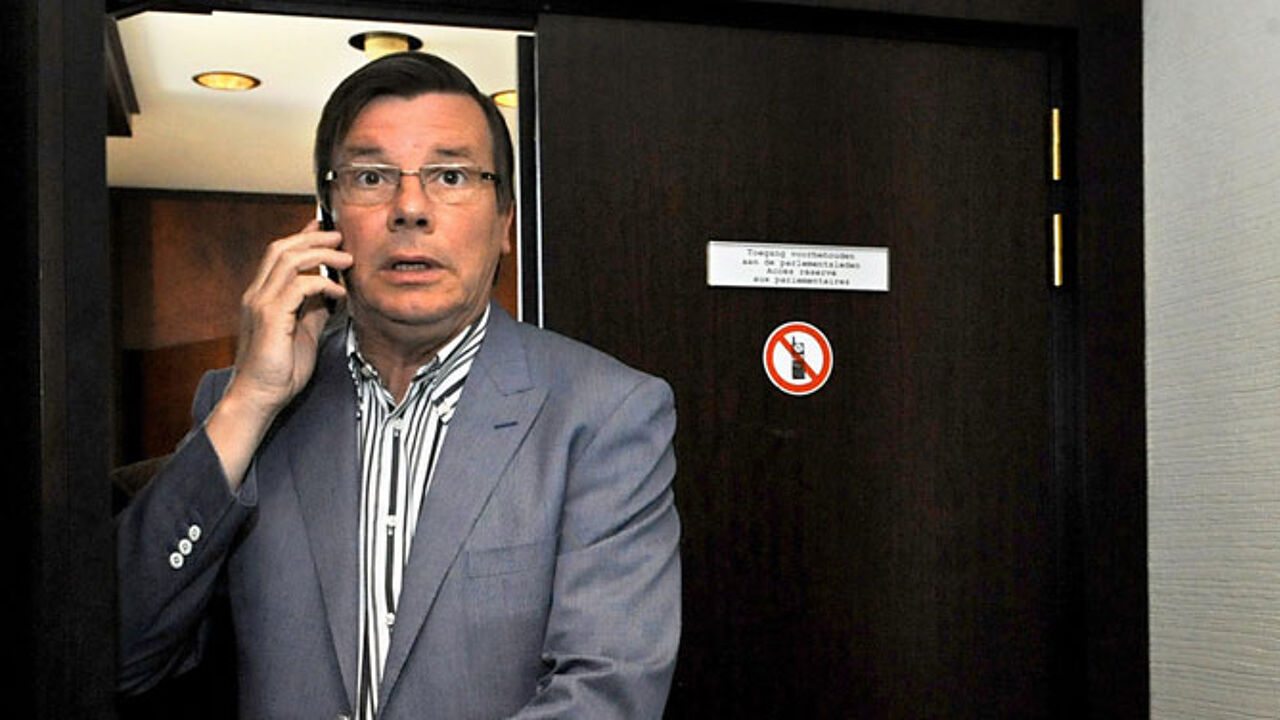 Asylum Secretary Francken is drafting a plan to spread out refugees across the country on a compulsory basis. The 308 Flemish municipalities have been asked to accept refugees on voluntary basis. A survey conducted by the daily De Standaard shows that the overwhelming majority have drafted plans.
The position of the town of Geraardsbergen has raised a few eyebrows. The mayor of the town with 30,000 inhabitants says that no new refugees have been taken in "because we can't cope".
"I really want to be assured that we have the staff to receive people properly. If we can't do it properly, then I prefer not to do it at all" Mr De Padt (photo) told VRT Radio.
The mayor points to the number of people in the town already on minimum subsistence benefit. He also stresses that the town has taken in recognised refugees.
Asylum Secretary Francken is incandescent: "We are facing the greatest refugee crisis since the Second World War. We have to deal with this together."
Mr Francken points to the example of Vilvoorde where the town authorities say they are prepared to accept a new asylum centre.
Geraardsbergen's opposition could cost it dear. When the official distribution plan is finalised efforts already made will be taken into account. Mayor De Padt doesn't oppose the compulsory distribution plan, but points to the dire financial situation of his town.