Prince Laurent a 'No Show' on King's Day
It has emerged that Prince Laurent and his wife, the half British Princess Claire, will not be attending festivities surrounding next Sunday's King's Day, a celebration of the Belgian monarchy.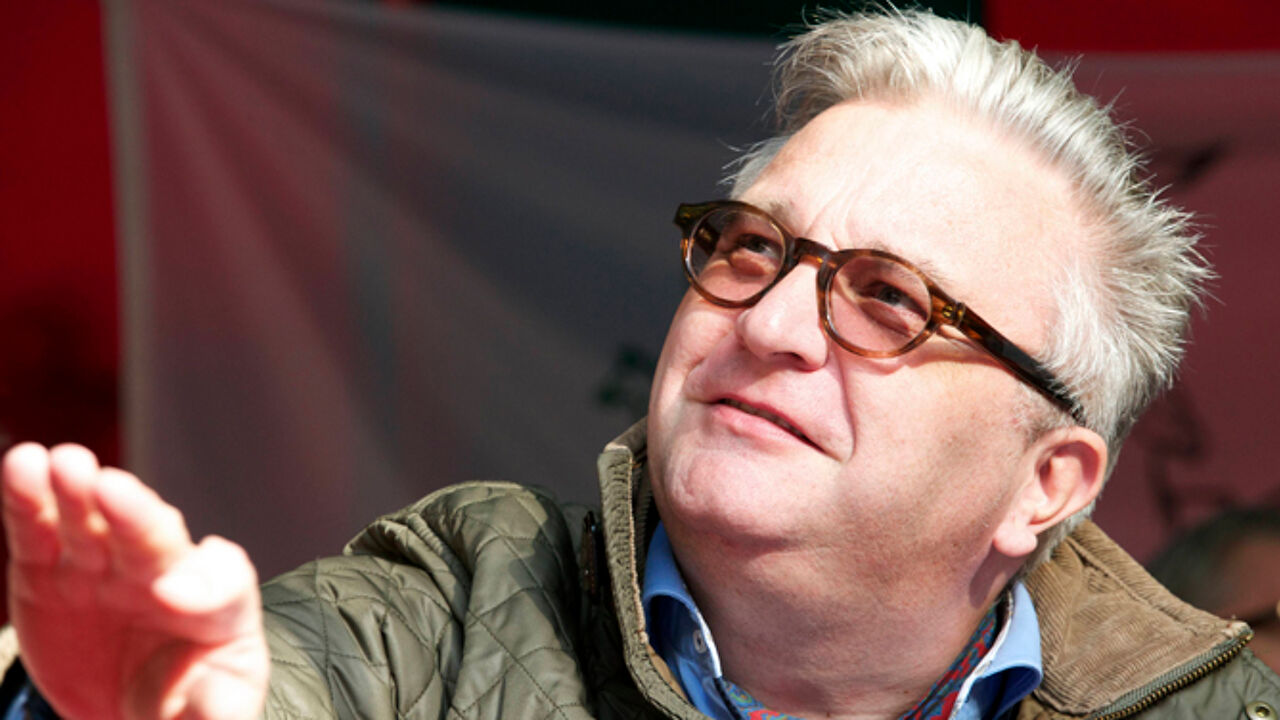 The Belgian press agency Belga has learnt that Prince Laurent will not be present for medical reasons.
Pierre-Emmanuel De Bauw, the spokesman of the Royal Palace, has confirmed the newsof the prince's absence that was first reported in the daily De Standaard. Prince Laurent, who is often seen as the enfant terrible of the Belgian royal family, will not be attending the Roman Catholic Te Deum at Brussels Cathedral and is a 'no show' at the civil ceremony at the Belgian Parliament later in the day. Mr De Bauw has denied that Prince Laurent refused any other royal tasks.
In the Germanic liturgy 15 November is the name day of Saint Leopold, after whom three Belgian kings were named.