Shuttle buses replacing metros in Brussels this weekend
Metro services between Montgomery and the Central Station will be interrupted next weekend as the Brussels local transport company, the MIVB, carries out modernisation work. Line 1 is being suspended between the Central Station and Montgomery, while the same goes for Line 5 between Central Station and Merode.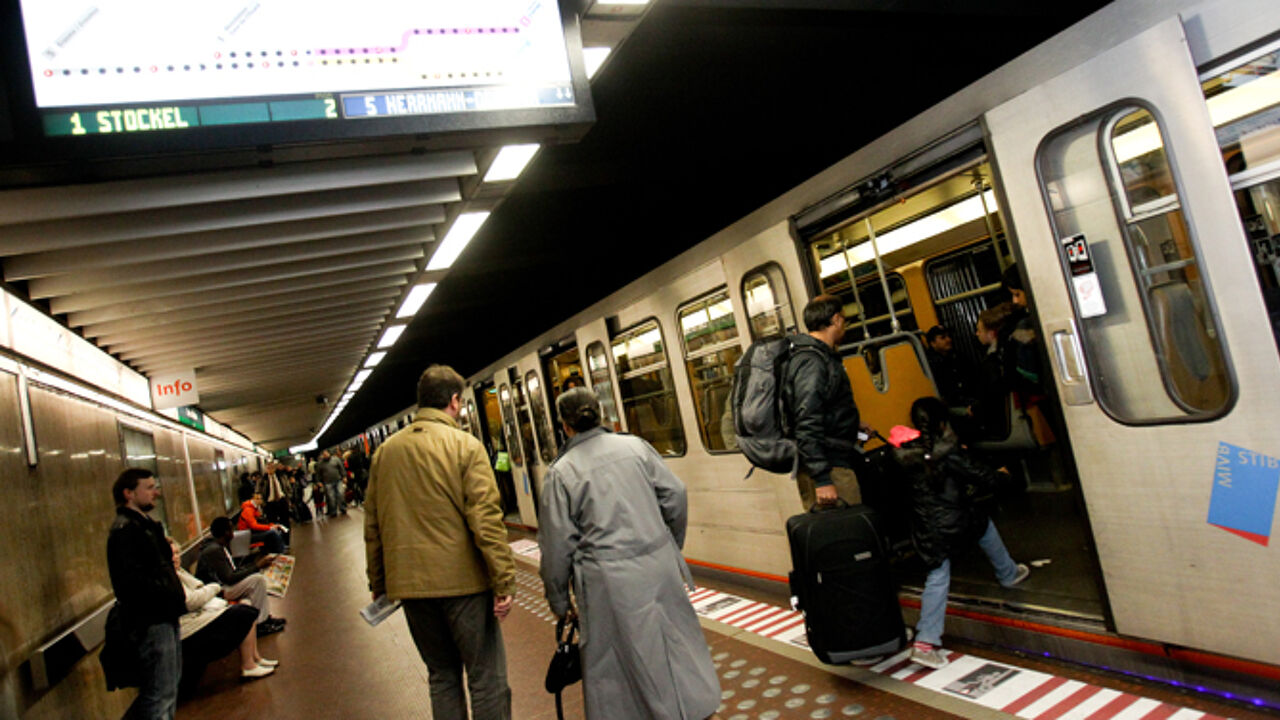 The MIVB is installing points between the stations Kunst-Wet and Maalbeek as part of a modernisation drive. The lines are being eqiuipped with new safety signalling that in future will allow the number of trains operating to be increased.
Work starts on Friday night and will be finished by Monday morning. Metro services will be replaced by shuttle buses. Buses 36 and 79 will run all the way to Kunst-Wet for the weekend.