3 Belgians succumb in Paris attacks
The Belgian Foreign Minister Didier Reynders confirmed that not two, but three Belgians were killed in the shootings in Paris last night. The third victim is a man who had a double French-Belgian passport. Didier Verhasselt, the spokesman of the Foreign Office, said there are no Belgians among the various injured people. Many of them are still in a critical condition.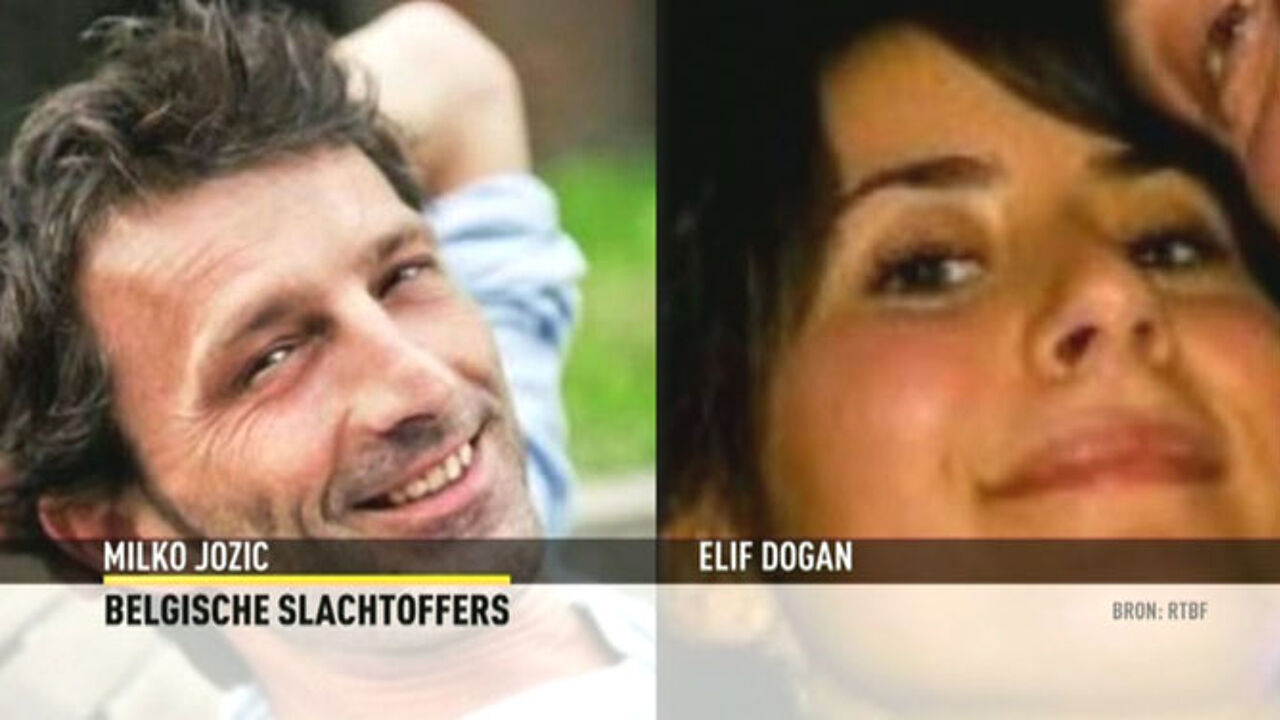 Two victims are a man from the city of Liège, who had been working in Paris for 6 months, and his female partner (photo). The man was a 47-year-old engineer, his partner was 26-year-old Elif Dogan, a woman of Turkish descent. They lived in a flat next to the Bataclan concert hall.
The man's daughter gave an interview to the RTBF, saying she was contacted about the death of her father after having spent the night trying to find out about his fate.
While there were talks of only two Belgian deaths in Paris at first, Foreign Minister Didier Reynders confirmed via Twitter that a third Belgian victim was to be mourned, late on Saturday. The man had a double passport, French and Belgian, and was 28 years old.