"The one thing we shouldn't do is start panicking"
"We should avoid to start panicking." This was said by the Belgian Interior Minister Jan Jambon after the terrorist attacks in Paris. "Considering the information we have now, there is no need to raise the terror alert level for Belgium", Jambon said in the VRT's morning radio programme 'De Ochtend'.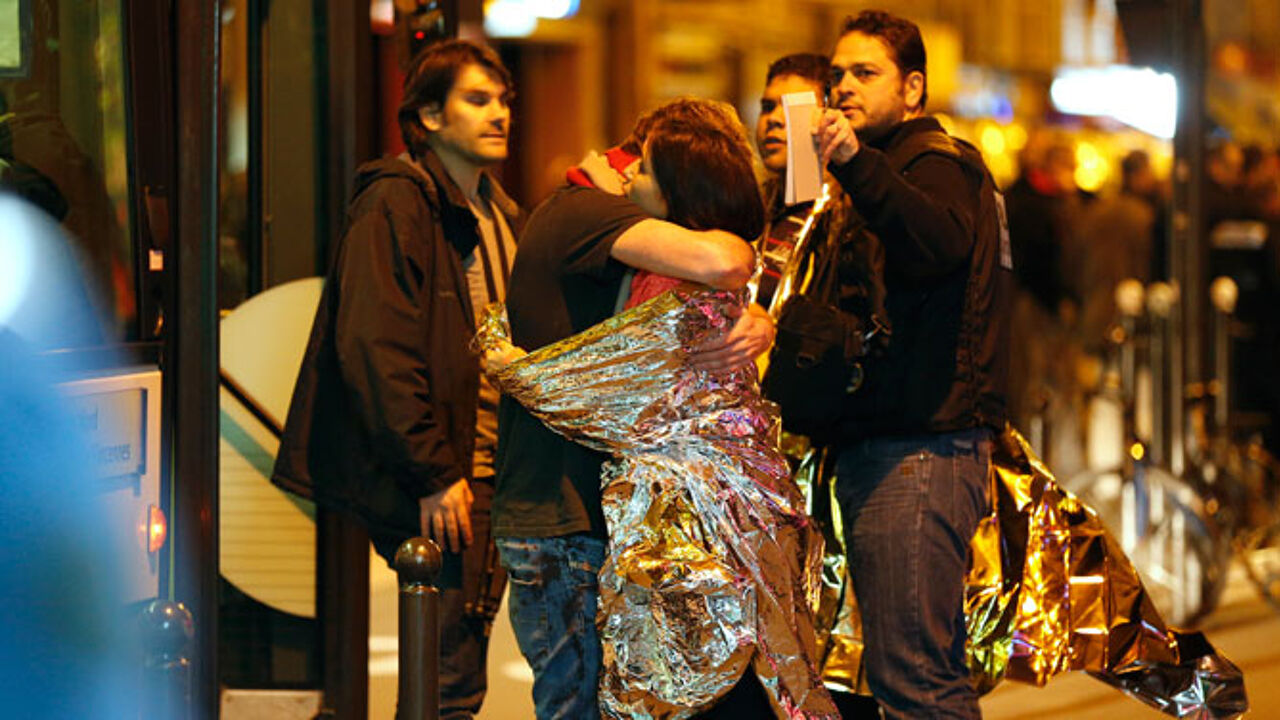 Paris was the scene of various terrorist attacks late on Friday.
"I was informed about the attacks early in the evening, around 10pm, by our police services and the crisis centre", explains Jambon, who labels the facts in Paris  - where at least 128 people died with 99 being in a critical condition after various shootings - "unbelievable".
"When the French decided to close the borders, we asked our police forces to help out with extra checks at the Belgian-French border, but also in Brussels South Station and at the airport. I also asked for more vigilance at places where many people were together. These are all precautionary measures, because we have no indications at present that there would be an 'overflow' to Belgium."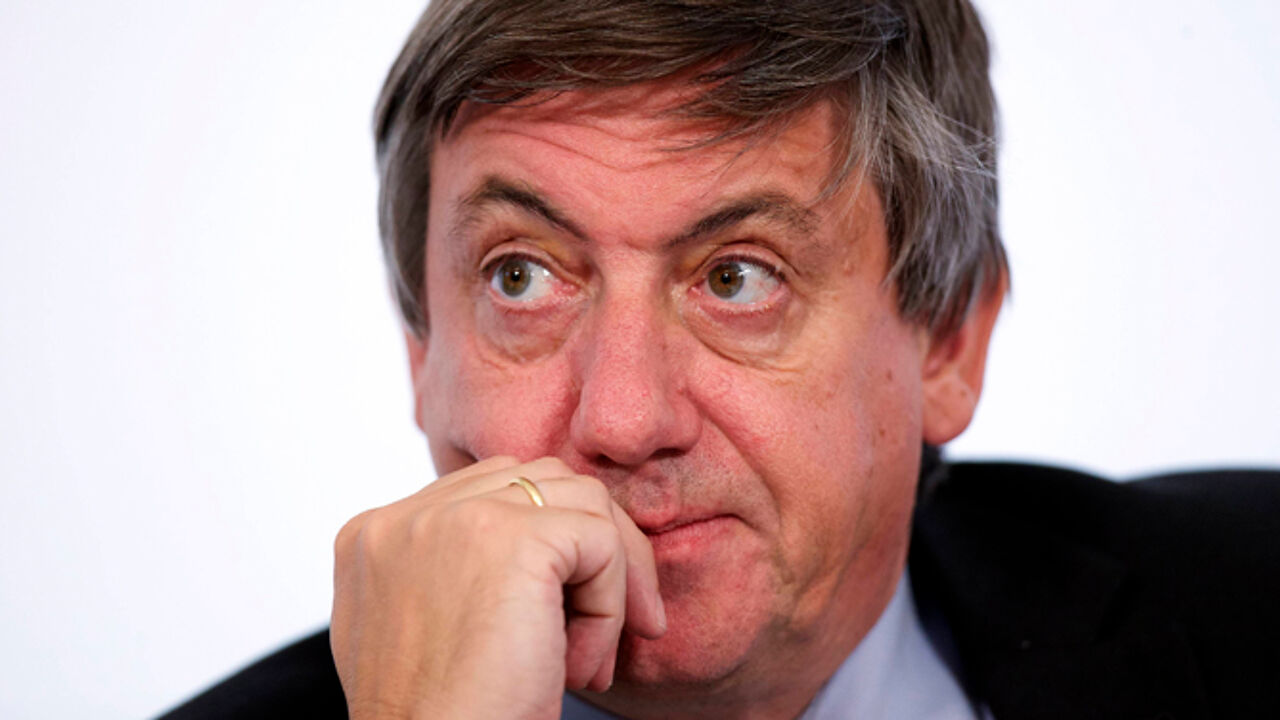 Belgium's terror alert level remains at 2
Belgium's crisis centre held a meeting at 1:30 last night. At 9 o'clock this morning, the Belgian security council also met: the premier, the deputy PM's, the Justice Minister, the Defence Minister and supporting services. "The OCAD (The Body for the Coordination and Analysis of Terror Threats) suggested we step up vigilance", says Jambon.
"But on the other hand we shouldn't start panicking now. There are no indications that this will spread to Belgium." Jambon's words were confirmed after the special security council. Local police across the country are asked to increase vigilance.
The terror alert level thus remains at 2 (on a scale of 4) for Belgium, as was the case after the Charlie Hebdo attacks earlier this year in Paris.
The Belgian Foreign Minister Didier Reynders is advising everyone to remain extra vigilant when travelling to Paris. "If you don't have to be there, it's better to stay at home."