Belgium expresses "strong solidarity" with French neighbours
Belgium's King Filip has sent a telegram to the French President François Hollande to express his condolences after the Paris terrorist attacks. The Flemish PM Geert Bourgeois also pointed to the Belgian sympathy and announced that flags will be at half-mast at Flemish public buildings. Premier Charles Michel warned not to fall in the trap out by the terrorists.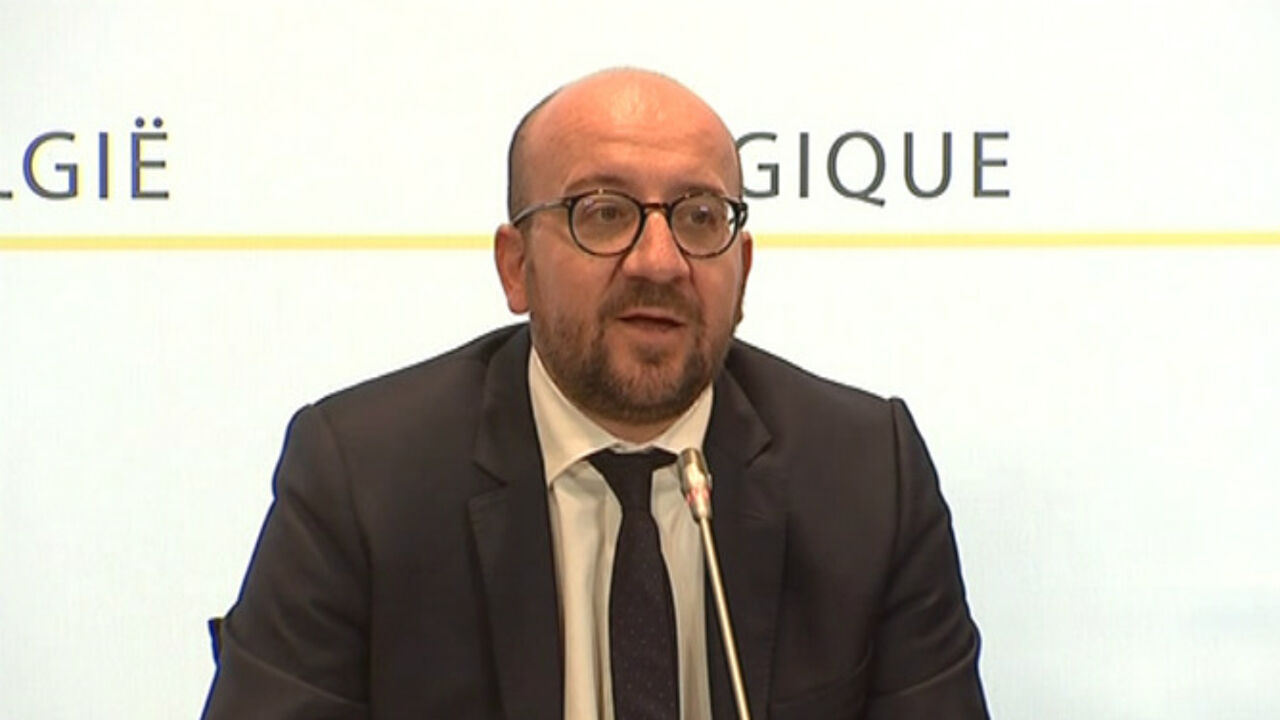 The Belgian PM Charles Michel expressed his condolences, calling the terrorist attacks "barbaric". Michel added that "we should avoid the trap set out for us by the terrorists, which is one of  panic, fear, terror and being afraid of others".
Michel says that "the tragedy is a renewed attack on our fundamental values and liberties" and calls for "a strong democratic response."  
The Flemish PM Geert Bourgeois also focused on the Flemish solidarity with the French people and the Paris victims, labelling the shootings as "barbaric acts of terror". "This is not only an attack on innocent people, but also on universal human values, which we have to defend more than ever."
King Filip first sent a message on behalf of the Belgian people on social media, in the first hours after the shootings. He said he was flabbergasted by the Paris attacks and added that Belgium is standing together with France. The Belgian king also wished for strength for the people that were directly hit by these "acts of hatred."