Brussels not cancelling events, but asking citizens' cooperation
The city of Brussels is preparing tightened security measures at public events where big crowds of people are expected. This is, for example, the case for the football friendly between Belgium and Spain next Tuesday. However, the match will take place as scheduled, just like Antwerp's big annual Saint Nicholas event this afternoon, despite the Paris terrorist attacks. The city of Antwerp is expecting tens of thousands of people for the joyful entry of the holy man.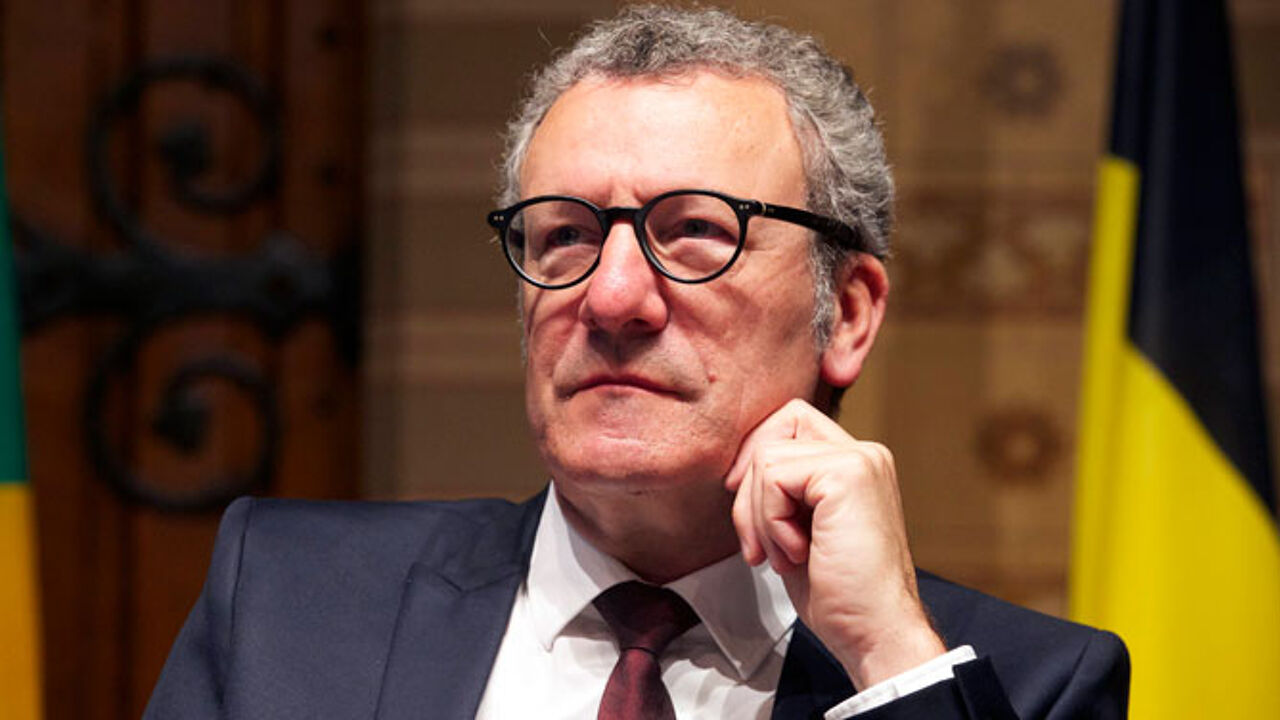 The Brussels Mayor Yvan Mayeur (archive picture).
The Brussels Mayor Yvan Mayeur has announced specific measures to tighten security at major public events. It's mostly about more checks and body searches.
The city of Brussels does not want to cancel any events but is also asking the citizens' help under the present circumstances. The local authorities are calling on people not to bring any bags, rucksacks or other things that take up a lot of space to coming events.
The city refers to major upcoming events such as the football friendly between Belgium's Red Devils and Spain (next Tuesday in the King Boudewijn Stadium), and tonight's music concerts in Palace 12 on the Heizel site and in the AB concert hall.
Special police teams operating in Antwerp
This afternoon, Antwerp is staging the entry of Saint Nicholas, the holy man from Spain. The events attracts tens of thousands of young children and their parents each year. Saint Nicholas and Black Pete arrive by ship in the port area and next move on to the city centre.
The event is not being cancelled after the Paris shootings, but Antwerp Burgomaster Bart De Wever has announced very strict security measures. Extra mobile units have been called to the area, as well as extra local police teams. A so-called 'quick response team' for quick interventions will operate in the city, just like special units that will keep a low profile though, De Wever announced. He added that "these are purely precautionary measures, as there are no concrete indications for any attacks."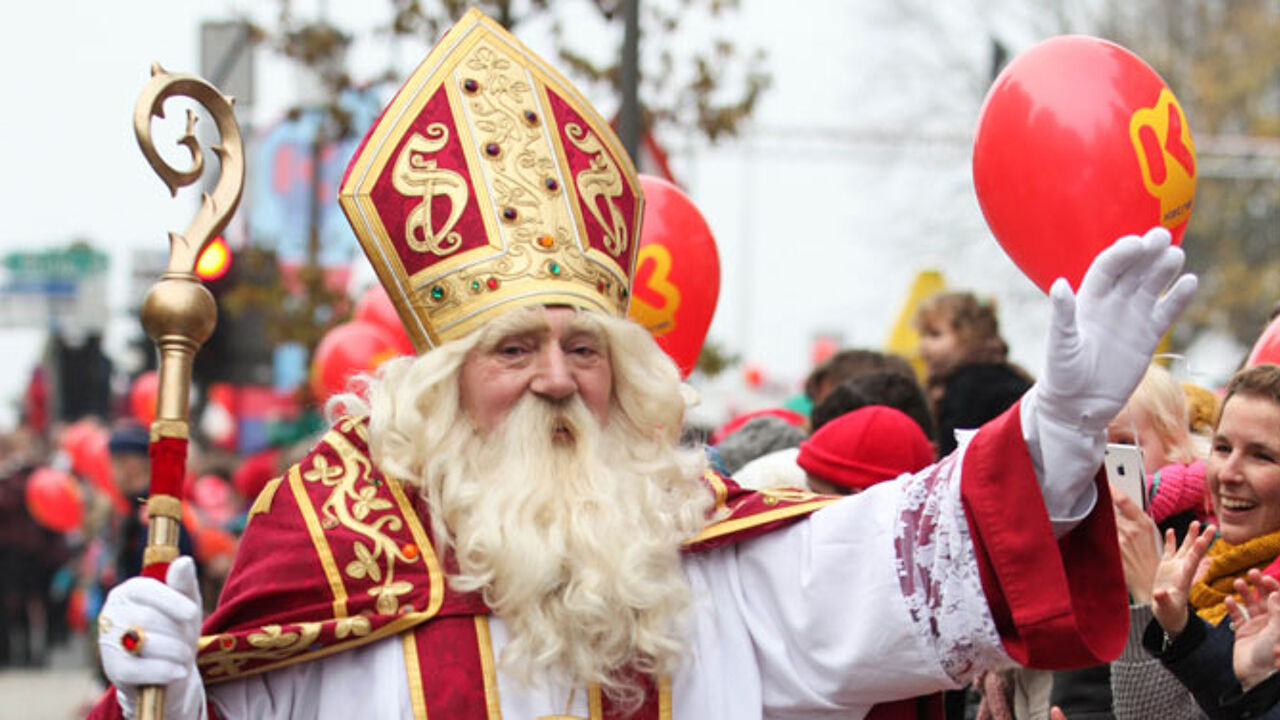 © VRT - Geert Van Hoeymissen