Security teams target international trains
Belgian security services have introduced extra checks for trains to France, and border checks on motorways to and from France have been reinforced. The checks do not only apply to the high-speed Thalys trains, but also to smaller trains. Meanwhile, Thalys services are running according to schedule.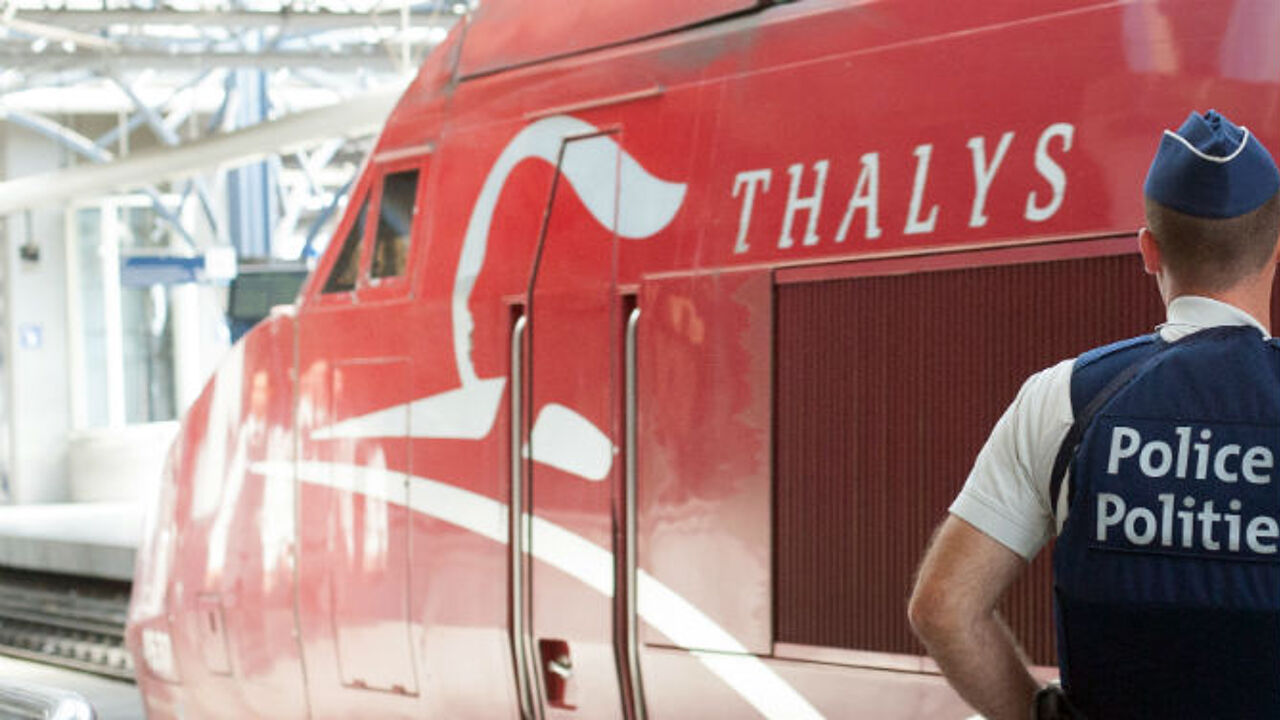 The checks concern all trains to France, whether it's a big or small line, explains Nathalie Piérard, spokeswoman of Belgian Rail. Security staff working for the Rail Police and the normal police services will be on the platforms, to stage checks both before departure and upon arrival. They will monitor the situation and single out people behaving suspiciously. "There won't be systematic checks on every person," Piérard adds.
However, checks on the trains are also possible. This measure was taken after the failed attack on a Thalys running between Brussels and Paris in August, and still applies.
Security services will also operate at smaller stations, not only at Brussels South Station where Thalys trains to Paris are leaving. Meanwhile, Belgian rail services and international Thalys services to Paris are running according to schedule.
Road checks
Border checks on the road will be reinforced. France had already announced checks on the eve of the Paris climate conference which is to start later this month. These checks were introduced a couple of days ago.
French traffic bound for Belgium was halted on the E17 Motorway in Rekkem. Police picks out a vehicle now and then, but most can pass. Belgian traffic bound for France can pass. There is no clear information about checks on smaller roads yet.