"Pestered" Linkebeek mayor steps down
Eric De Bruycker has announced his resignation as mayor of Linkebeek, a Flemish municipality with a majority of Francophone speakers at the edge of Brussels. De Bruycker thus did what he said he would do: resign "if after a while it would turn out that the Francophone majority is not cooperating towards a solution."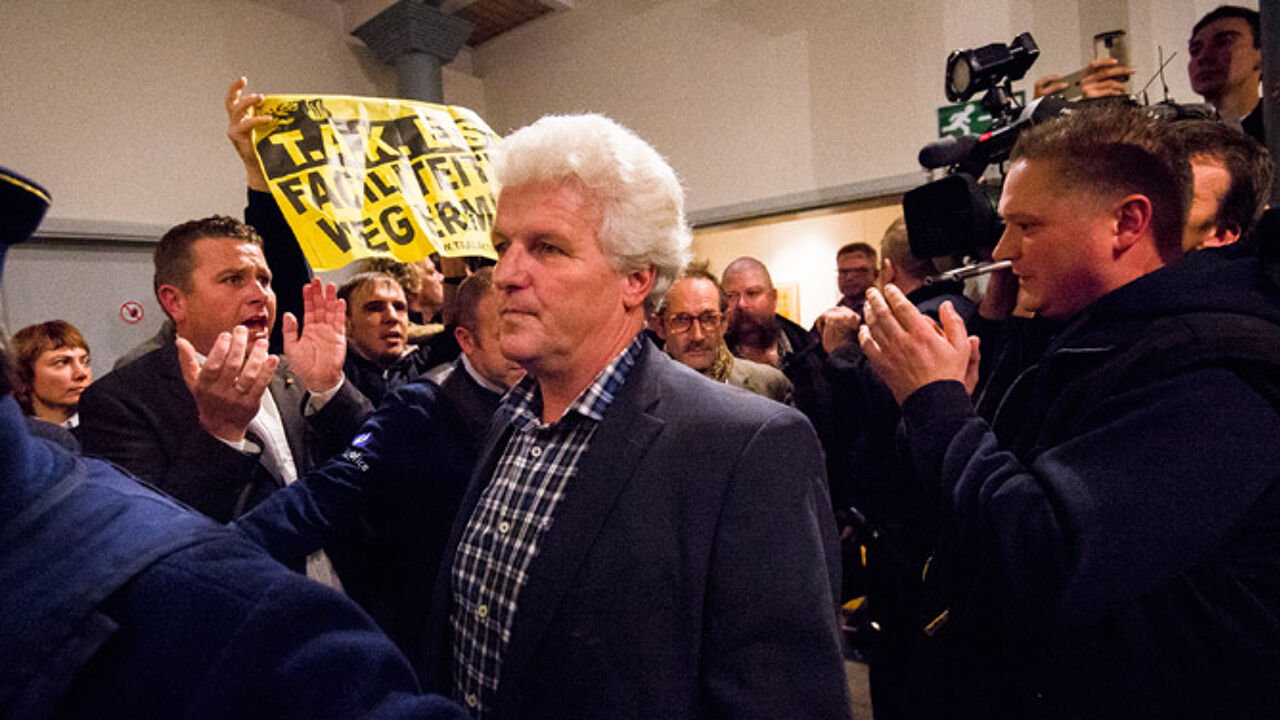 Eric De Bruycker: tired of the opposition against him.
Eric De Bruycker is a Dutch speaker of the opposition party ProLink. He had been appointed by the Flemish Minister of Domestic Affairs, Liesbeth Homans (a Flemish nationalist) to break a deadlock. Homans had refused to confirm Damien Thiéry in the function of mayor, despite Thiéry obtaining a majority in the local elections. This was because Thiéry had deliberately violated language legislation by sending invitations to vote in French.
However, De Bruycker faced a boycott by the Francophone majority in the council from the start. He says he "tried to find a solution for the untenable situation in Linkebeek", but that he failed because "the present majority failed to rise to the occasion."
De Bruycker had in fact been appointed by Homans on a temporary basis, to work out a long-term sustainable solution with the French speaker in the Flemish municipality.
"After 49 days, an end has come to a series of pestering incidents"
"After 49 days in function, an end has come to a series of pestering incidents, which have also damaged the function of burgomaster as such", ProLink said in a statement. The opposition party rejects any responsibility for what is happening now, and is talking about "a deliberate strategy to create a deadlock in Linkebeek and to block any policy-making to such an extent that the citizens became victims."
The French-speaking fraction in the city council resigned as a whole, which made it impossible for De Bruycker to continue. As a result, new elections will be held, but ProLink refuses to take part in them and calls on people not to cast their vote as a protest. ProLink also puts in question the legitimacy of the new elections, which should take place on 13 December. "We refuse to take part in this scenario that has to be paid for by the Linkebeek residents".