Police seeking "third dangerous brother" suspected of terror attacks
Two of the terrorists that carried out the terror attacks in Paris on Friday, were living in Belgium, but they had a French passport. This was announced by the judicial authorities. The two were living in Molenbeek and Brussels and died during the attacks. No further details could be given "in the interest of the ongoing investigation" a statement said. Meanwhile, Belgian security forces arrested 7 people in connection with the Paris attacks. The investigation centres on 3 brothers, one of whom is still on the run.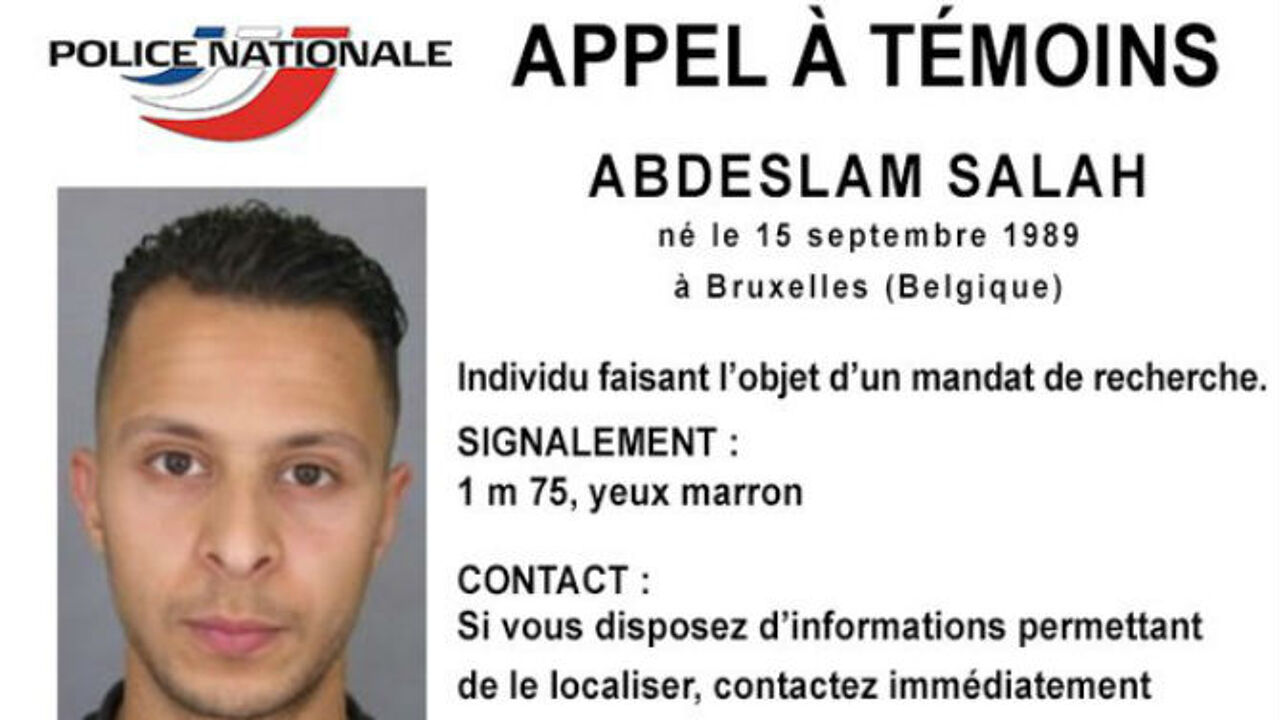 The Belgian link with the Paris terror attacks became apparent soon after the shootings. There is the story of two of the cars used by the terrorists that were rented in Belgium, which led detectives to Molenbeek. The house searches there resulted in 7 arrests. 5 people were taken in for questioning yesterday, and 2 more this morning. They are from Molenbeek and from Brussels.
Objects that were seized during the searches are still being investigated. Belgium and France have set up a joint investigation team. French investigators are presently in Belgium to assist their colleagues.
The two cars were found in front of the concert hall 'Bataclan' and near the famous cemetery Père Lachaise. The latter was allegedly used for one of the shootings, at a restaurant. Both cars were rented by a man in Molenbeek. It is believed that he is among those that were apprehended.
3 brothers
There are talks of 3 brothers, one of whom died in the attacks and one of whom is still on the run. An international arrest warrant was issued against him (see below). One of the 3 is believed to be a Syria fighter, but it is not clear who. The third brother is believed to be the one who rented the car(s).
Two brothers travelled back to Belgium yesterday morning, together with a third person. They were able to pass a border check coming into Belgium, but were traced later on anyway.
A photo was spread of the brother who is on the run. His name is Abdeslam Salah and he was born in Brussels on 15 September 1989. An appeal to witnesses has been launched. Anyone who may have seen the man, or who can provide a clue of his whereabouts, is asked to contact the police.