Terror alert level lifted to 3 for big events
The terror threat level for big events in Belgium, where many people are coming together, has been put at 3 (coming from 2) on a scale from 1 to 4. This was decided after a new analysis made by the Body for the Coordination and Analysis of Threats, OCAD. Level 2 is average, level is 'serious'.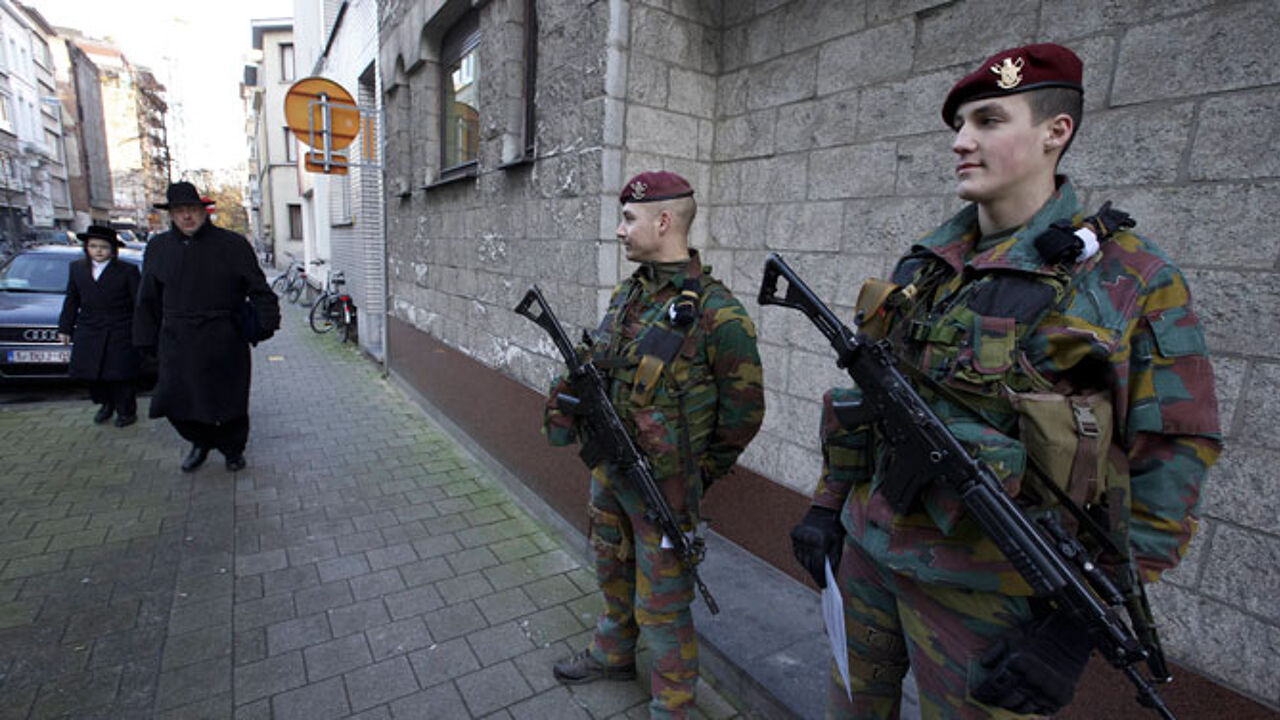 Nicolas Maeterlinck
The Belgian National Security Council met again late on Saturday to evaluate the new situation. Considering the suggestions made by OCAD, the Belgian authorities decided to lift the terror alert to 3. This means that the army could be deployed at major events, such as a cultural or sports events.
The Belgian national football team is facing Spain next Tuesday in Brussels for a friendly. About 50,000 soccer enthusiasts are expected. Prime Minister Charles Michel explained that an assessment will be made for each event, case by case, for what concerns the safety level, extra checks or extra police.
The investigation into the Paris attacks has been extended to Belgium as there were also 3 Belgian victims. The Security Council also confirmed earlier measures, such as extra checks at the border with France, at rail stations and airports. French buildings in Belgium will receive extra protection.
Interior Minister Jan Jambon will announce extra measures in the fight against terrorism next week. Jambon met his French colleague Bernard Cazeneuve today to discuss security measures and border patrols at the Belgo-French border. The two met in Paris.