Things "not under control" in Molenbeek
Molenbeek is in the centre of the attention after it turned out that the Belgian link with the Paris terrorist attacks led detectives to this Brussels municipality just west of the city centre. Interior Minister Jan Jambon said that "we have to step our efforts there to 'clean up' what's going wrong."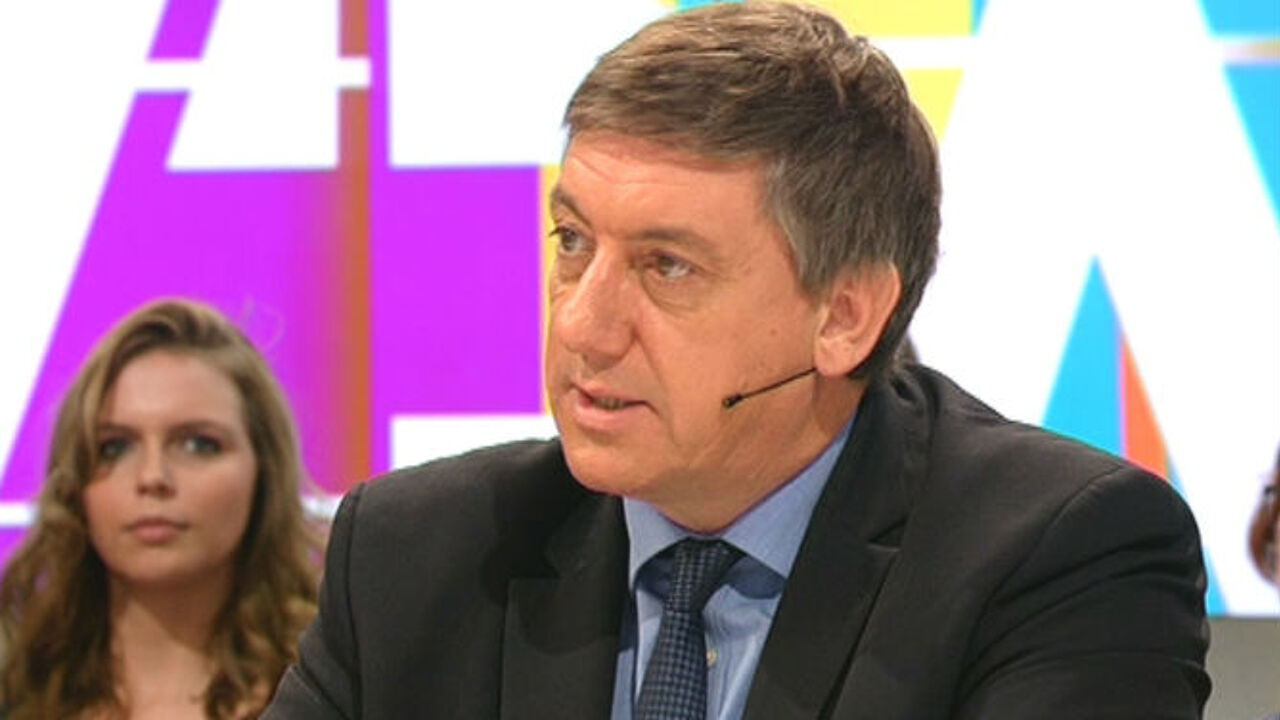 Jan Jambon in 'De Zevende Dag'.
Both Prime Minister Charles Michel (Francophone liberal, MR) and Jan Jambon (Flemish nationalist, N-VA) have announced extra measures for Molenbeek, which is apparently a haven for those preparing terrorist attacks. French media are talking about the "Belgian connection" and are labelling Molenbeek as "the jihadi capital of Europe".
The situation in Molenbeek should be tackled, Jambon told the VRT's current affairs TV programme on Sunday morning, 'De Zevende Dag'. "We don't have control of the situation in Molenbeek at present. We have to step up efforts there as a next task. I see that Mayor Françoise Schepmans is also asking our help, and that the local police chief is willing to cooperate. We should join forces and 'clean up' the last bit that needs to be done, that's really necessary."
Jambon wants to check on how the local task force in Molenbeek is working. "This is efficient in other places such as Vilvoorde and Antwerp. By comparing, we can steer things in the right direction."
Charles Michel is also concerned about the situation in Molenbeek: "I notice that each time there is a link with Molenbeek. This is a gigantic problem. Apart from prevention, we should also focus more on repression."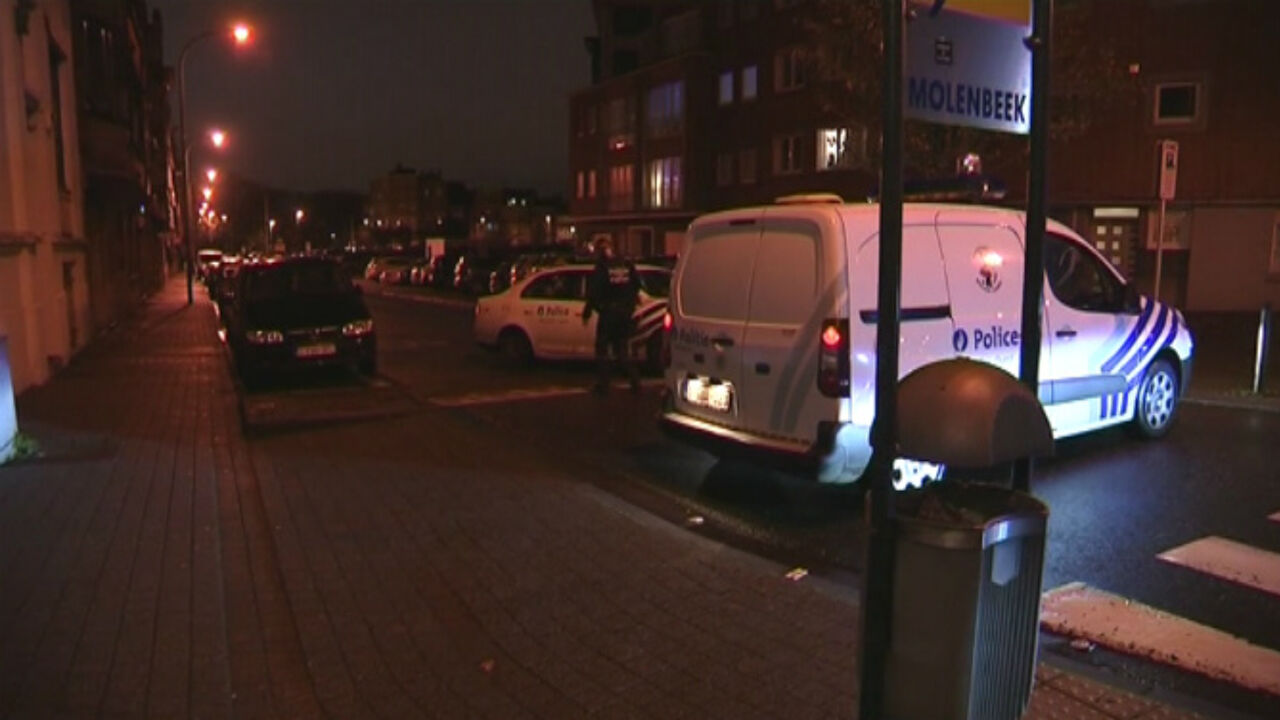 The situation "has stabilised" but has been worse
Françoise Schepmans is hot in the Francophone media these days. She says it's a good thing that the federal government is paying extra attention to the problems in her municipality, including radicalisation. Schepmans adds however that a lot of measures are already in place, e.g. in the area of extra police attention, prevention and deradicalisation.
Schepmans says the situation in her municipality has "stabilised", and that the departure of jihadi fighters to Syria could be stopped. In this way, she lashes out at her predecessor Philippe Moureaux (of the rival socialist party PS), who let things run out of hand for too long, she suggests. Schepmans says the Brussels Region failed to adopt a proper policy concerning the integration of foreign people for too long.