2 Molenbeek suspects facing charges of terrorism, 5 released
Of the 7 people arrested in Molenbeek after the Paris attacks, 5 have been released, but 2 of them remain in custody. They are facing charges of participating in a terrorist attack and taking part in the activities of a terrorist group. One of the people that have been released, is the brother of the man who is the object of a massive manhunt: Salah Abdeslam.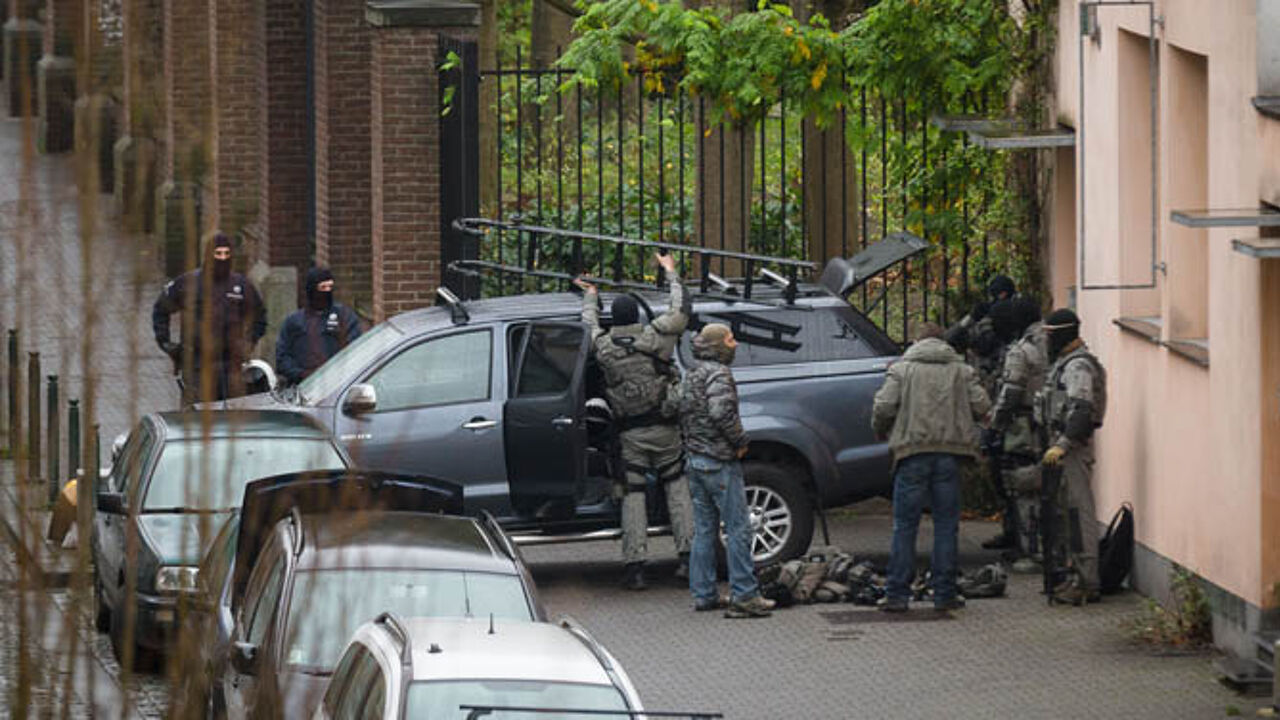 James Arthur Photography
The news was confirmed by the federal judicial authorities. One of the two remaining behind bars, is the man who drove two men back to Molenbeek after the Paris attacks. He is the man who managed to pass a road check, but he was apprehended after all.
The Belgian investigation focuses on Salah Abdeslam, but he could not be found during a special police action staged in Molenbeek's Rue Delaunoy this morning (photo). It is not clear why police targeted this house in particular.
Meanwhile, Salah Abdeslam is one of the most wanted men in Belgium and France and beyond. An international arrest warrant has been issued against him. Today, it came to light that he worked for the Brussels public transport company MIVB between 2009 and 2011 as a technician. Police warned people to keep a low profile and to contact them immediately if they would spot the man, and not to intervene themselves.
3 brothers, 3 different stories
One of Abdeslam's brothers, Brahim, blew himself up in the Paris attacks when he detonated his suicide vest. Another brother, Mohamed, has been released after being questioned. Nothing is being held against him, his lawyer Nathalie Gallant told reporters: "He has an alibi. He was in Liège on Friday night where he worked on a renovation project for a lounge bar. He had no contacts with his brothers over the past days."