New speed trap marathon taking place
Local and federal police are staging a so-called speed trap marathon since 6am. Extra speed checks will be held across the country in a large-scale effort that will be continued for 24 hours. Drivers exceeding the speed limit will be intercepted on motorways and foreign motorists will have to pay their fine on the spot.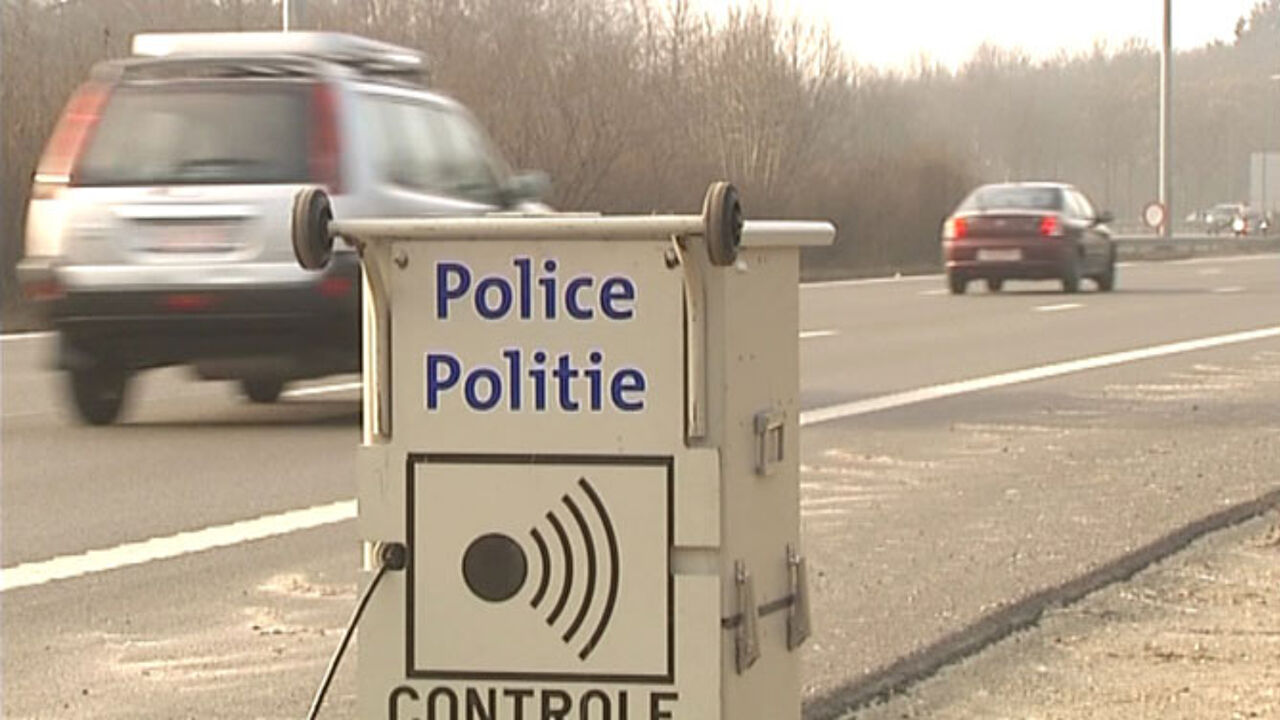 Taking part in the operation are the federal police and 129 local police zones. Apart from the regular speed cameras and SPECS cameras checking your speed over a certain distance, mobile units will be deployed to hold extra checks.
Federal road police will have interception teams at work to stop speeding drivers and to confront them with their behaviour. Foreign drivers will have to cough up their fine on the spot.
The aim is to give drivers the feeling that they can be checked anywhere at any time, and to have them adapt their driving habits as a result, police explain. "Speed is still the number 1 killer on our roads. We want to make people think, and make them realise they hardly win time by driving too fast."
The present speed trap marathon is the 4th of its kind. The last one was in April, when 250,000 vehicles were checked. 17,000 motorists were caught speeding.