Belgium-Spain cancelled due to terror fears
The soccer friendly between Belgium and Spain will not go ahead as planned tonight in the King Boudewijn Stadium in Brussels as a result of the terrorist threat.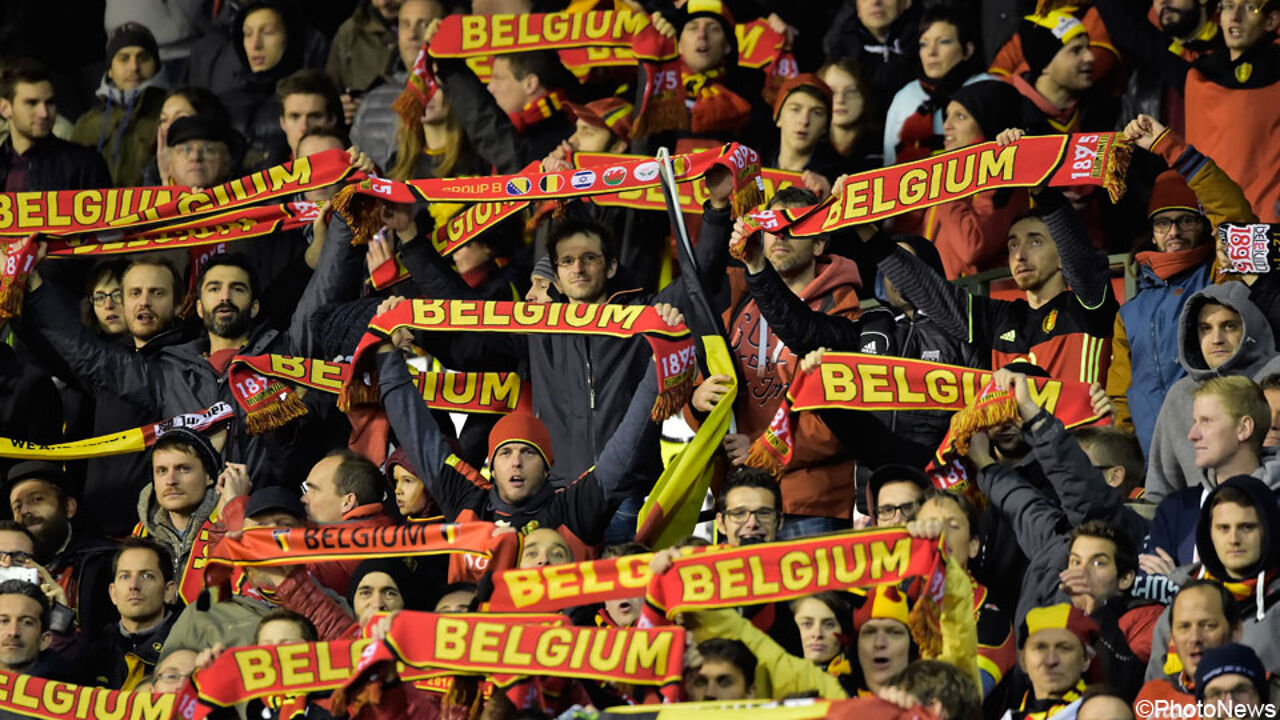 The decision to abandon the match as a result of the threat posed by IS fighters was taken late in the day. As late as Monday evening the Belgian Interior Minister Jan Jambon told Belgian TV viewers that the match would go ahead: "We are not giving in to people who threaten our fundamental values" Mr Jambon said. "Life should continue. Our western society should not give into these guys."
Hours later the situation had clearly changed. Bob Madou of the Belgian football association: "Last night Prime Minister Charles Michel contacted our president. "Following contact with the crisis centre we didn't hesitate to follow their advice and cancel the match. We also liaised with our own technical people and the Spanish delegation. Everywhere we see understanding for these exceptional circumstances."
"I don't know why the authorities took the decision so late in the day. We were surprised. It had seemed perfectly feasible to organise the match."