Belgium heightens terror alert to level 3
Belgium has increased the terror alert level from 2 to 3. The terrorist threat is now 'serious' instead of 'average'. The decision was taken by OCAD, the Belgian co-ordination team that analyses the threat of a terrorist attack.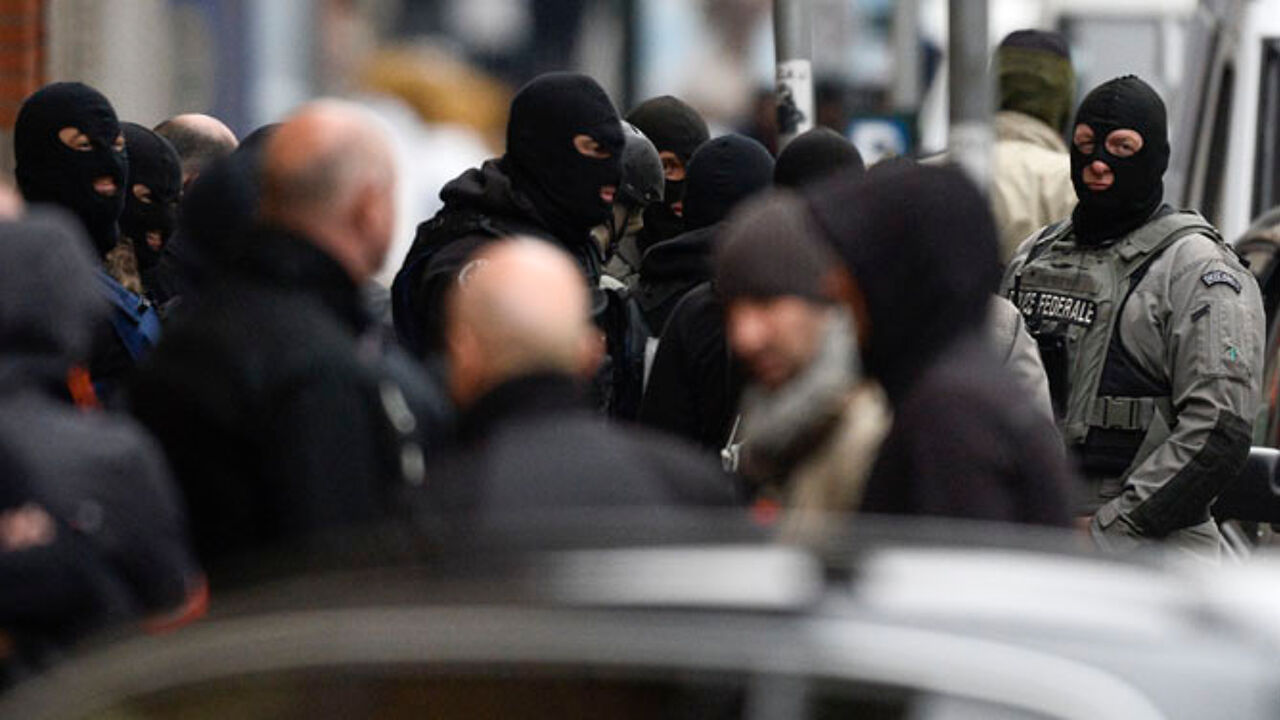 Terrorist suspect Salah Abdeslam, who lives in Belgium and is thought to have been involved in the Paris atrocities, is still on the run. One of his brothers blew himself up in one of the attacks.
Belgian Interior Minister Jan Jambon told VRT Radio that Belgian security services are giving their all in a bid to apprehend Salah Abdelsalam. As long as that doesn't happen the terror alert level will remain at 3. This means that we will deploy soldiers in order to guarantee security."
Level 3 is the second highest threat level in Belgium. Level 4 would mean that the threat is "very serious" as opposed to "serious" under level 3. "The threat to the person, group or event that is the subject of the analysis is very close".
Belgium has also called off tonight's football friendly against Spain.
It was only in January of this year that the terrorist alert level was last heightened to 3 following the dismantling of a terrorist outfit in the Belgian town of Verviers. In March the threat level was returned to level two, though with exceptions for several locations.
OCAD's decision means that there is now "a possible or probable treat against a person, group or event that forms part of the analysis".
OCAD spokesman Peter Mertens confirms that the failure to capture Salah Abdeslam is the reason for the heightened alert: "He is seen as dangerous. Federal police have dispatched a new alert with regard to him asking people to inform the police services immediately if they possess any information".
The alert speaks of Salah Abdeslam's possible involvement in the Paris attacks. His brother blew himself up on the Boulevard Voltaire in Paris last Friday.
An international arrest warrant has been issued against Salah Abdeslam. He is 26, slim, 1m75 tall and has brown eyes.
Belgian police offer discretion to anybody providing information.