Record number of Belgians studying in US
The number of Belgian students studying in the US has reached a record high this century. Figures released via the US State Department show that 1,001 Belgians were registered at US schools of advanced education this year. There has also been a big surge in the number of Americans studying in Belgium.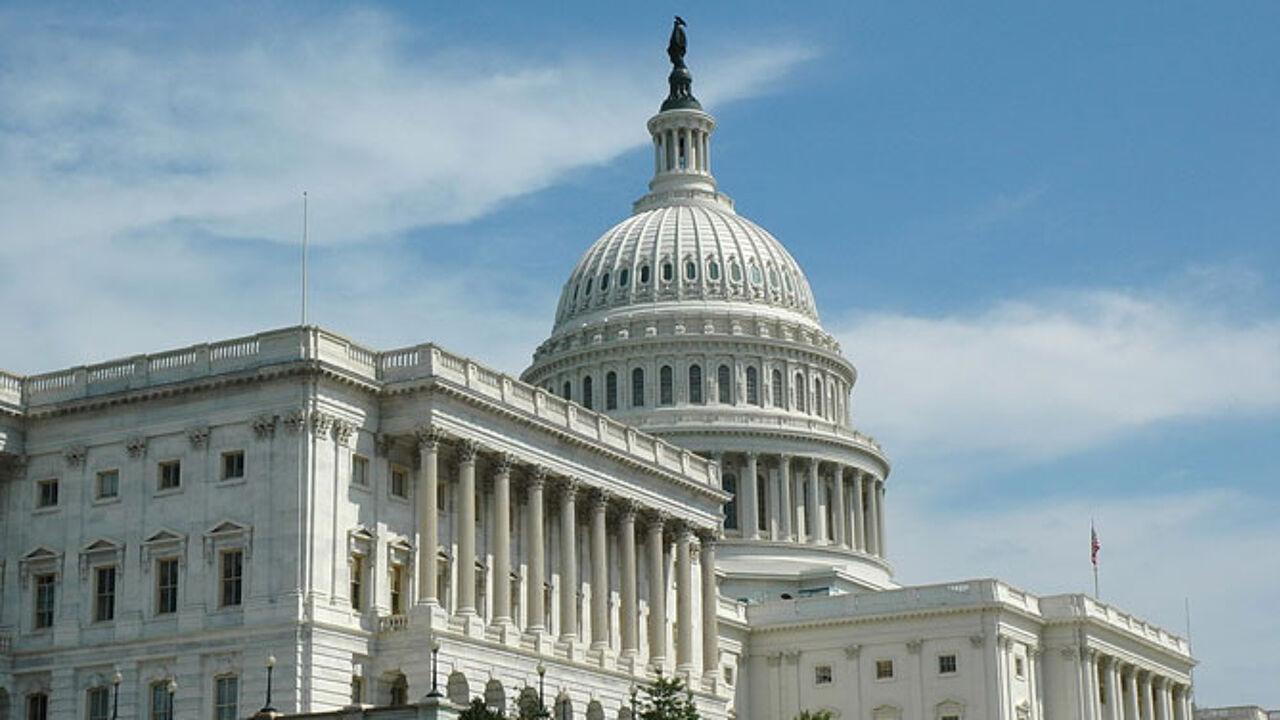 Belgian students favour New York University (NYU), Stanford University, Pennsylvania University, Columbia University, and the Massachusetts Institute of Technology (MIT) that make up the Top 6 of American schools of learning attended by Belgians.
The number of Belgians studying in the US is up 6% on the year. This year a record 974,926 foreign students including 90,625 Europeans are registered at US schools of advanced learning including universities.
The figures come from the "Open Doors 2015" Rapport on international educational exchange published by the US Institute of International Education in co-operation with the State Department.
The report also shows a record number of Americans studying abroad: 304,467 including 162,282 in Europe and 1,458 in Belgium  (up 12% on the year).