Suspect's brother speaks with Belgian media
Mohamed Abdeslam, the brother of two of the suspects believed to have been involved in the Paris attacks, has spoken to the media on the doorstep of his mother's home in the Brussels suburb of Molenbeek. Mr Mohamed Abdeslam said that he was unaware that his brothers were involved in the attacks.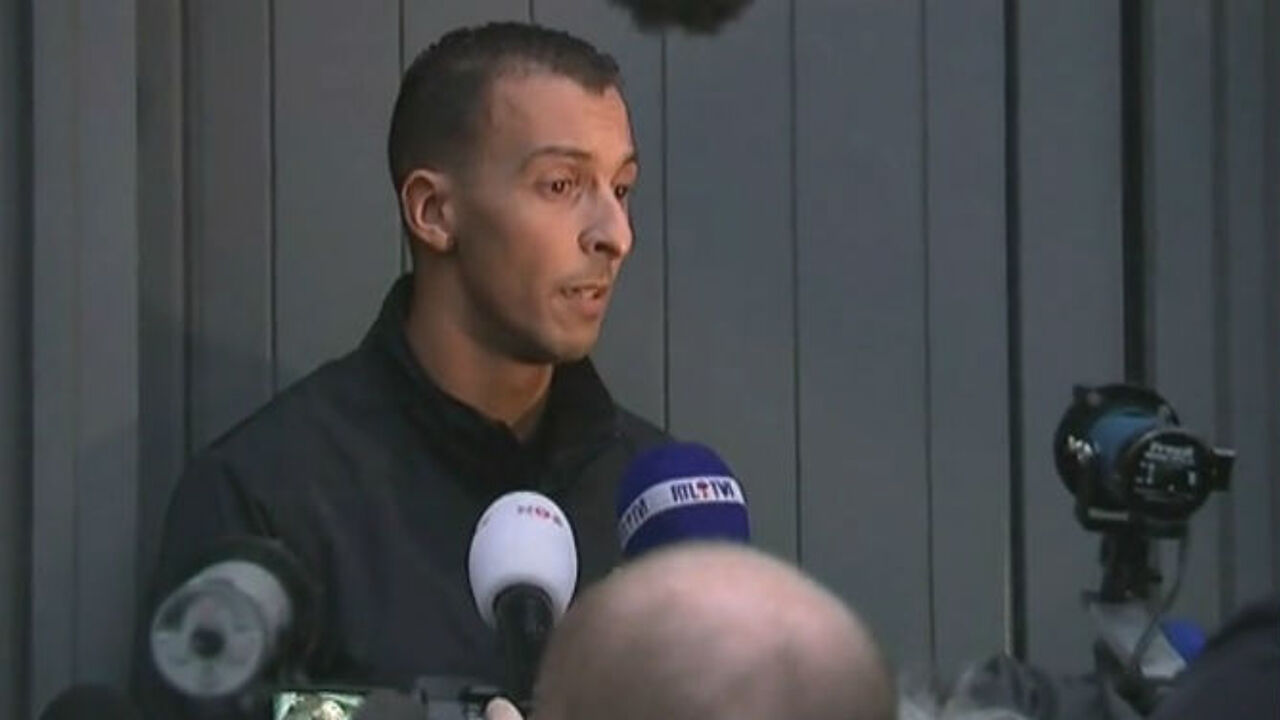 "We followed events on Friday just like everybody else. Not for a minute did we think my brothers were involved."
Mohamed Abdeslam was questioned by Belgian police on Saturday, but is not a suspect.
"As you know I was accused of terrorist acts as a result of the Paris attacks. I am the brother of the two suspect, but I wasn't in Paris on Friday."
"I work for the local authorities here in Sint-Jans-Molenbeek. I've never had any problems. I believe many people know me and know what I am capable of and what not."
"I had an alibi for Friday and that's why the magistrate decided to let me go. ... I would like to thank the magistrate. She let me go without conditions."
As for his brothers' acts: "I can't say why or how they did this. We are an open family. We've never had problems with the law. You must know that my parents are in a state of shock and don't yet realise what has happened."
Mohamed Abdeslam says he didn't notice anything strange about his brothers: "They acted normally. We don't know what happened."
Mohamed Abdeslam doesn't know where his brother is at the minute: "I don't know if he will dare to hand himself in given the present tensions. You know he grew up here. He studied here."
As for Brahim Abdeslam, Mohamed's other brother who blew himself up in Paris: "We didn't know he was in Paris. My brothers are big now. We don't always ask them where they are."
"Our thoughts are with the victims and their relatives. But you must also understand that we too have a mother, a family, and despite everything he remains their child."