Was Salah Abdeslam dropped off at Brussels soccer stadium?
One of the men who dropped off the terrorist suspect Salah Abdeslam in Brussels on Saturday has said that he did this at the King Boudewijn stadium where tonight's soccer friendly against Spain was supposed to be held. Two men detained by Belgian police and believed to have driven with Salah Abdeslam to Brussels are now under arrest.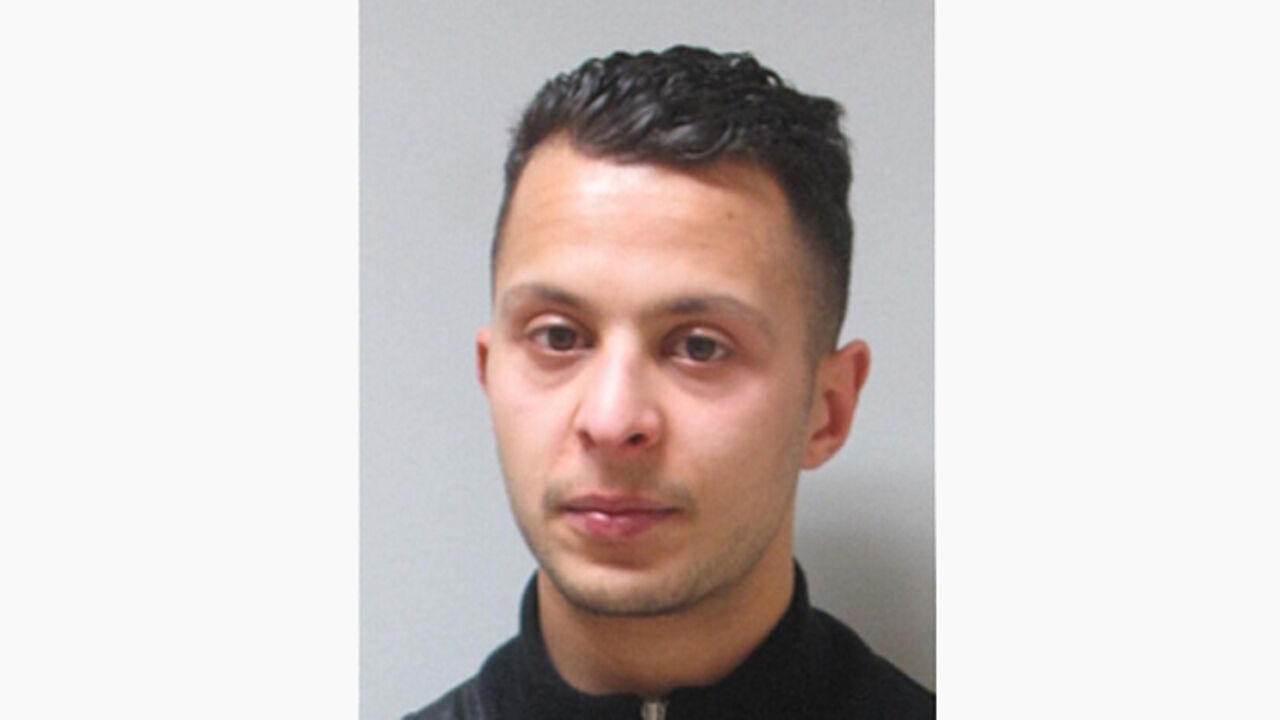 The men have been charged with taking part in activities of a terrorist group and a terrorist attack. One of the men told investigators that Salah Abdeslam had been dropped off at the stadium; the other said he was given a lift to his home borough of Molenbeek in Brussels.
Xavier Carrette, the lawyer representing one of the two men, says his client received a call from Salah Abdeslam on Friday night asking him to come and pick him up in Paris. He left together with a friend. The grey VW Golf they were travelling in was stopped both on the way and on the way back from Paris. The three men did not discuss the attacks during the journey and he did not see any arms.