Belgian government to give security services greater surveillance powers
The Belgian government is to bring in a whole host of new measures aimed at extending special detection and intelligence methods. The measures are intended to allow investigators and the security services to collect more information.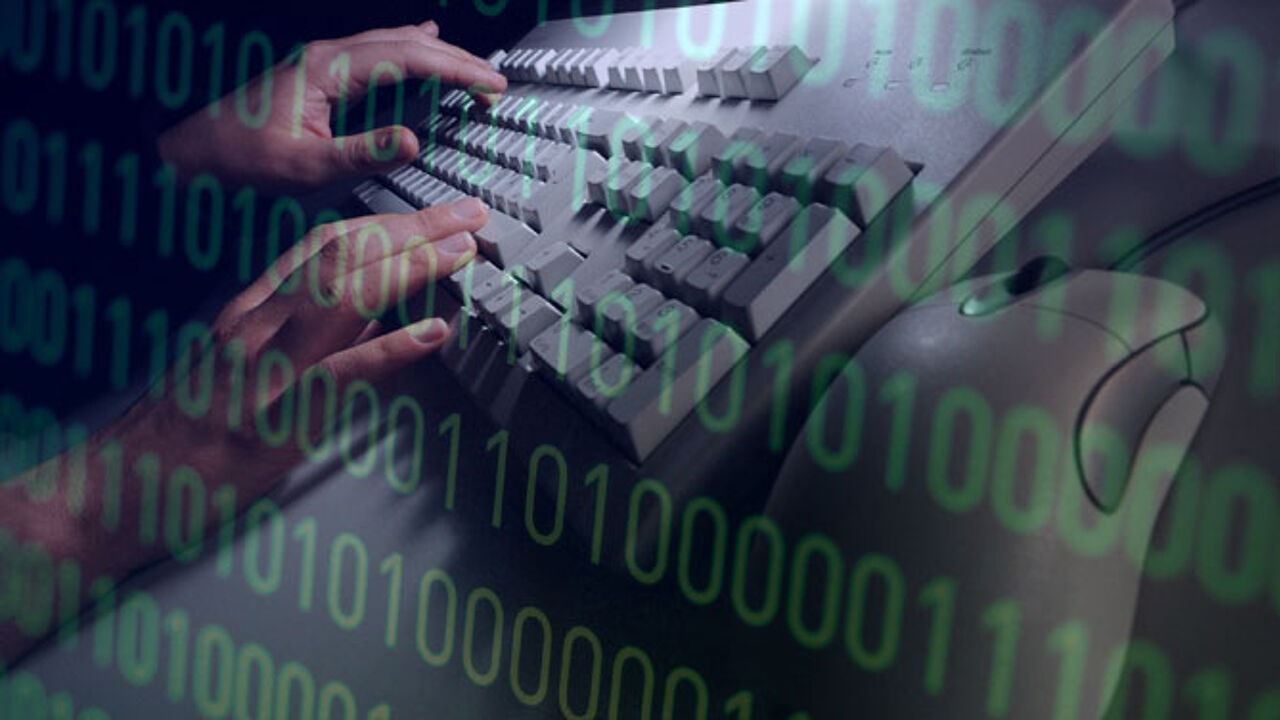 Belgian Justice Minister Koen Geens says that the measures are all "common sense".
The Paris attacks have speeded up an operation that was already underway since the Charlie Hebdo attacks in Paris and the events in Verviers.
The government intends to adapt legislation to take account of modern forms of communication and will allow the police to hack computers.
The secret service is already able to do this. In future the police too will get the authorisation.
The Belgian government is determined to speed up attempts to listen in to terrorist suspects. At present people with ill intent often switch phones like underpants and this complicates matters for the police.
The government also plans to examine the possibility of infiltrating into chatboxes. It's a form of communication often used by terrorists as this allows them to operate under the radar.
Together with Interior Minister Jan Jambon Justice Minister Koen Geens is currently working on a circular that will allow the federal police to share information with the local authorities.
Mr Geens pointed to the fact that change is promised in the coalition agreement and that using common sense the law needs to take account of modern technologies.