Doubling of police reserves in Brussels
The mayors of the 19 Brussels boroughs and Interior Minister Jambon have decided that the number of police officers in the federal intervention reserve in Brussels will be doubled. The OCAD, the agency that analyses the terrorist threat in Belgium, will pass on information to Brussels mayors and the heads of the capital's six police zones in a more efficient fashion.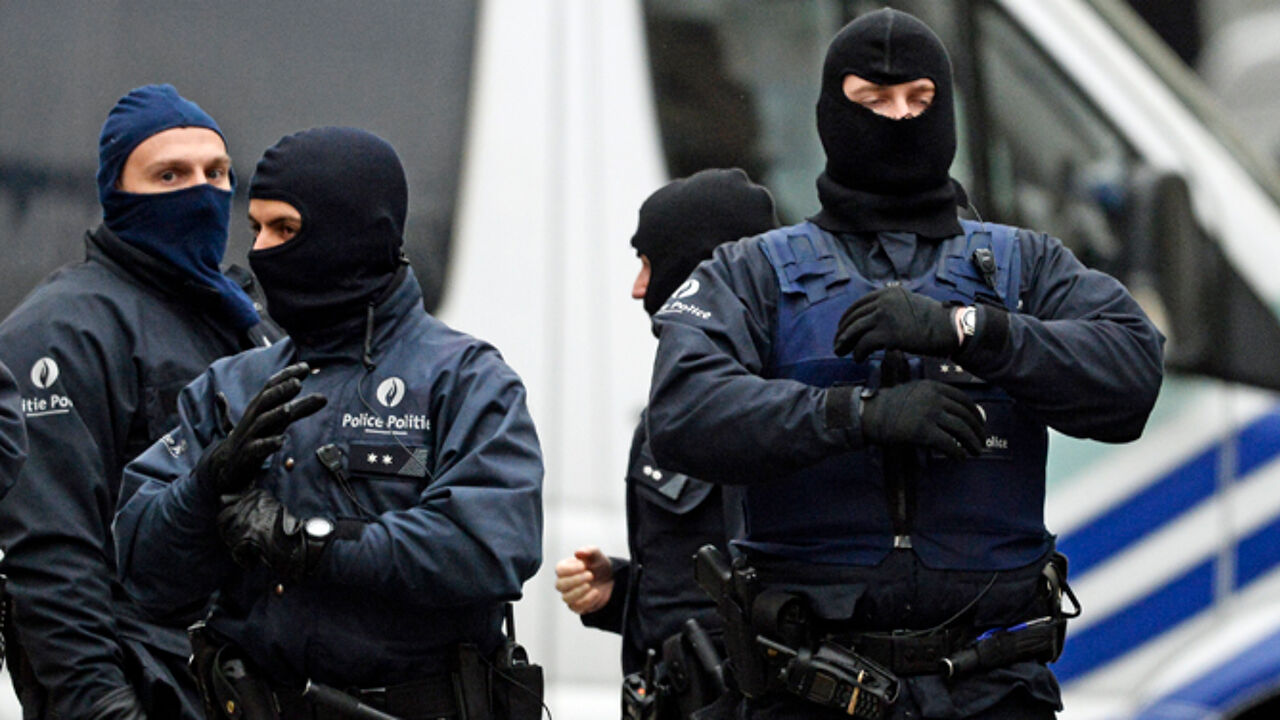 The mayors had asked the Interior Minister to attend their conference at Brussels City Hall and to listen to their gripes following the Paris attacks. They complained about a lack of police staff and cash and scant information emanating from the OCAD.
The number of officers in the federal police intervention squad will rise from 20 during the daytime to 40 and from 15 at night to 30. The squad is deployed at mass events.
Mr Jambon promised an improvement in information exchange between the federal and local authorities. The mayors are insisting that OCAD should provide police chiefs with clearer information more quickly.
The Mayor of Etterbeek, Vincent De Wolf, was keen to emphasise that for a good understanding of the situation in Brussels the minister should be aware more people are living in Brussels than are registered here.