French target Belgian thought to be behind Paris attacks
French anti-terrorist police have completed a police operation in Saint-Denis, a northern suburb of Paris. French judicial authorities confirm that the Belgian terrorist suspect Abdelhamid Abaaoud was their main target.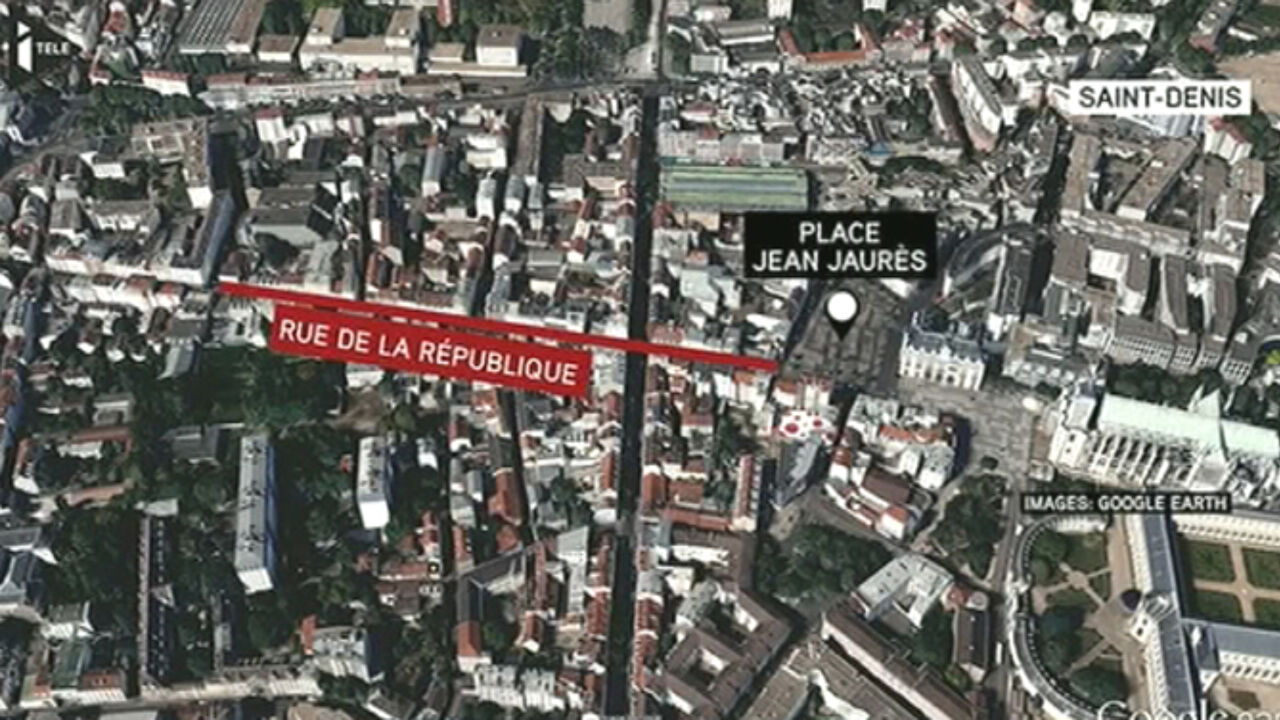 The operation started at 4:30 in a bid to find the suspected brain behind the Paris attacks last Friday. French judicial sources have not been willing to confirm whether Abdelhamid Abaaoud has been detained or not.
One woman blew herself up during the course of the raid. A second suspect was shot dead.  A further seven people are in police custody. French sources say that the Belgian Abdelhamid Abaaoud barricaded himself into the flat that was the focus of the raid.
French police met stiff resistance when they attempted to approach the flat and came under fire.
Five police officers are injured. Seven suspects are under arrest including three men from the apartment and a man and a woman found in the vicinity.
One of those arrested told journalists that he had been approached by friends with the request to provide accommodation for people from Belgium. All they apparently needed was water and a place to pray. The man told reporters he wasn't aware that they were terrorists.
The AP news agency speaks of seven explosions in the area. Some 100 French soldiers have also been sent to the district.