Belgian government lashes out at President Hollande
The Belgian government has responded to French criticism that it failed in its duty to combat terrorism and prevent the Paris attacks. Several of the attackers including the suspected mastermind are Belgians from the Brussels suburb of Molenbeek.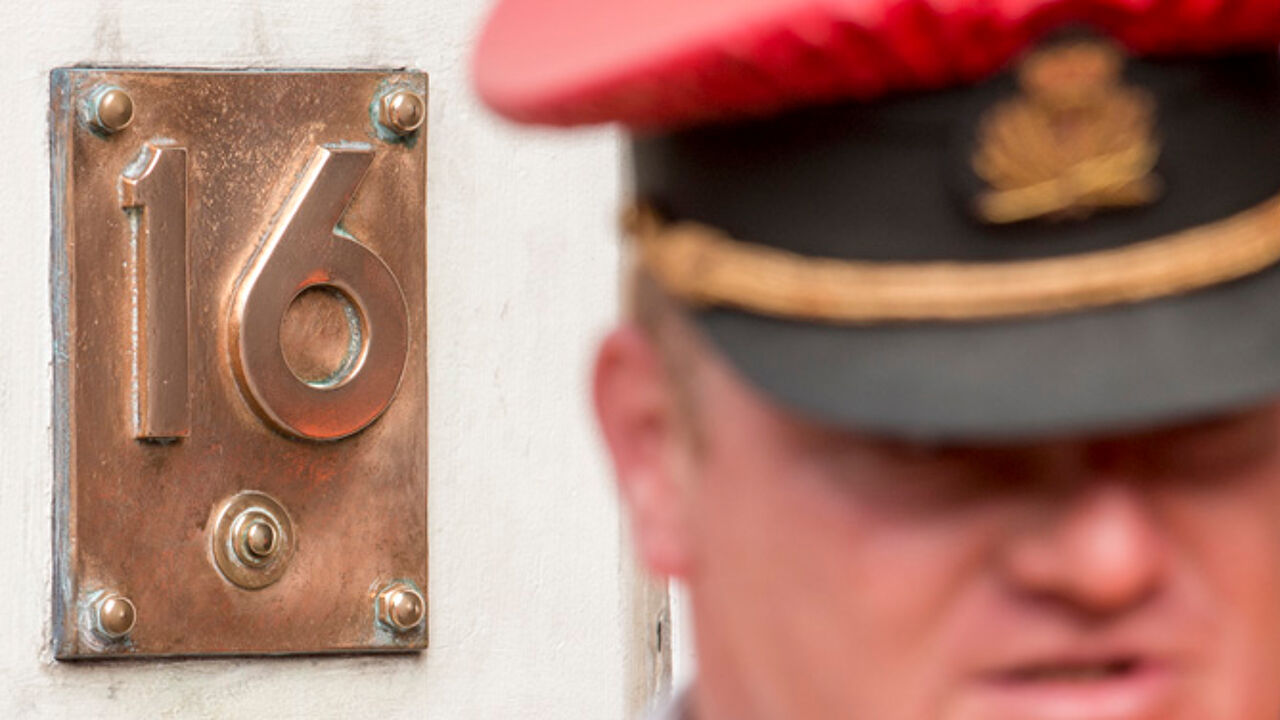 Danny Gys/Reporters
French criticism triggered irritation in Belgian government circles, especially because the two countries' intelligence services work closely together and an exchange of information led to Wednesday's police action in Saint-Denis outside Paris. Belgian government sources attack the French for "a lack of loyalty and fair play that cannot be appreciated".
The Belgian government has employed diplomatic channels to make clear to the French that it cannot appreciate this "lack of loyalty and fair play". The unprecedented Belgian move comes after the current French president François Hollande said the Paris attacks were conceived and planned in Syria and organised in Belgium and bitter recriminations by the former head of the French intelligence service.