Belgian terrorist Abaaoud dead in raid
Abdelhamid Abaaoud, the Belgian terrorist brain behind the Paris atrocities, died during Wednesday's police operation in the Paris suburb of Saint-Denis. French prosecutors confirmed the news on Thursday. Earlier three senior Belgian intelligence sources independently told VRT News that Abaaoud is dead.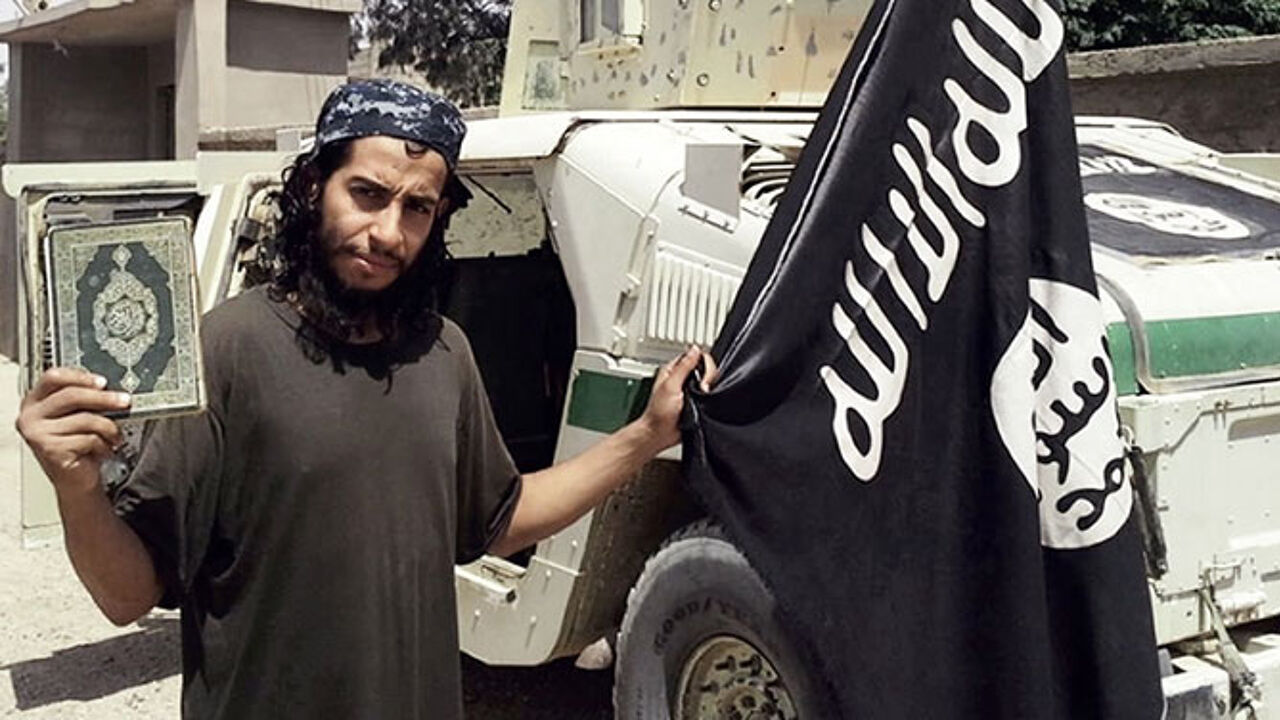 The French authorities have completed the official identification of Abaaoud's remains. They used fingerprints to be absolutely sure the terrorist mastermind was the person that had been killed in Wednesday's raid.
Confirmation of yesterday's reports took a while because the French wanted to be absolutely sure.
French police launched the nightly raid because they suspected that the Belgian was holed up in an apartment in the suburb. Abaaoud is linked to several terrorist atrocities as well as the terrorist cell dismantled in the Belgian town of Verviers in January.
During the police operation in the flat in Saint-Denis a woman blew herself up. She is believed to be the cousin of Europe's most wanted.
The 27-year-old Abaaoud left Belgium in 2013 with the intention of travelling to Syria to go and fight with the terrorist outfit IS. At first, after the Paris attacks, it was assumed he was still in Syria, but then it appeared he had travelled to France.
Speaking at a news conference in Paris the French Interior Minister Bernard Cazeneuve said that Abaaoud had played a decisive role in the Paris attacks. He added that the Belgian was also involved in four of the six terrorist attacks that had been stopped in France since the spring.
These thwarted attacks include the attack on a Thalys train and the attempt to blow up a church in the Paris suburb Villejuif last April.
Belgian Justice Minister Koen Geens speaks of a breakthrough because it's clear a second series of attacks were being planned in Paris. Mr Geens said investigations would continue.
The Justice Minister insisted there was a good chance that Salah Abdeslam, the Belgian terrorist suspect believed to have fled to Brussels following the Paris attacks, would be caught, but refused to say any more.
Mr Geens said the death of Abaaoud was the result of Franco-Belgian co-operation. The terrorists with either Belgian or French nationality were active in the two neighbouring big cities and moved from one to the other.