Raids across Brussels this Thursday morning
Belgian police raided properties across Brussels this morning in the continued search for terrorist suspects. Premises in the boroughs of Jette, Molenbeek, Ukkel and in the City were all searched.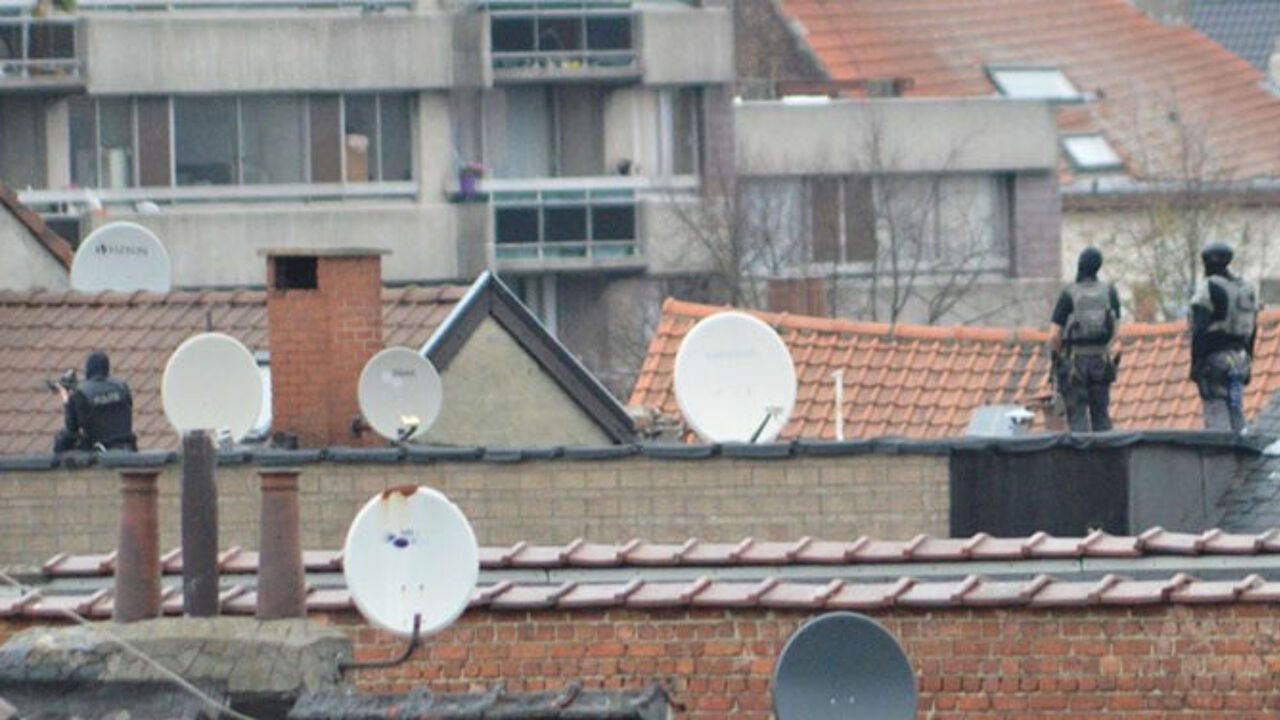 The raids are being carried out among friends and family of Bilal Hadfi, the youngster from Neder-over-Heembeek in the City of Brussels who blew himself up at the Stade de France last Friday.
The searches are part of an ongoing enquiry launched after Bilal Hadfi left to go and fight in Syria at the beginning of the year.
Seven people were detained in connection with this investigation.  A further two are being questioned in connection with another enquiry.
Eric Van Der Sypt, spokesman for Belgium's federal public prosecutors: "The searches had been in the pipeline for some time. They are not linked to the manhunt for Salah Abdeslam. We're making use of the opportunity to close a number of doors."
Salah Abdeslam is the terrorist suspect from Molenbeek believed to have been involved in the Paris attacks, but who has made it back to Belgium alive.
Properties in Laken (City of Brussels) and Jette were also raided too. Two people were led away for questioning.