Red Devil star taken for terrorist at Radisson Blu
Guests at the Radisson Blu Astrid Hotel in Antwerp because suspicious on Tuesday night and called the police. They thought that one of the hotel's guests had been acting suspiciously, but the suspicious person turned out to be no one other than the Red Devils' star Radja Nainggolan.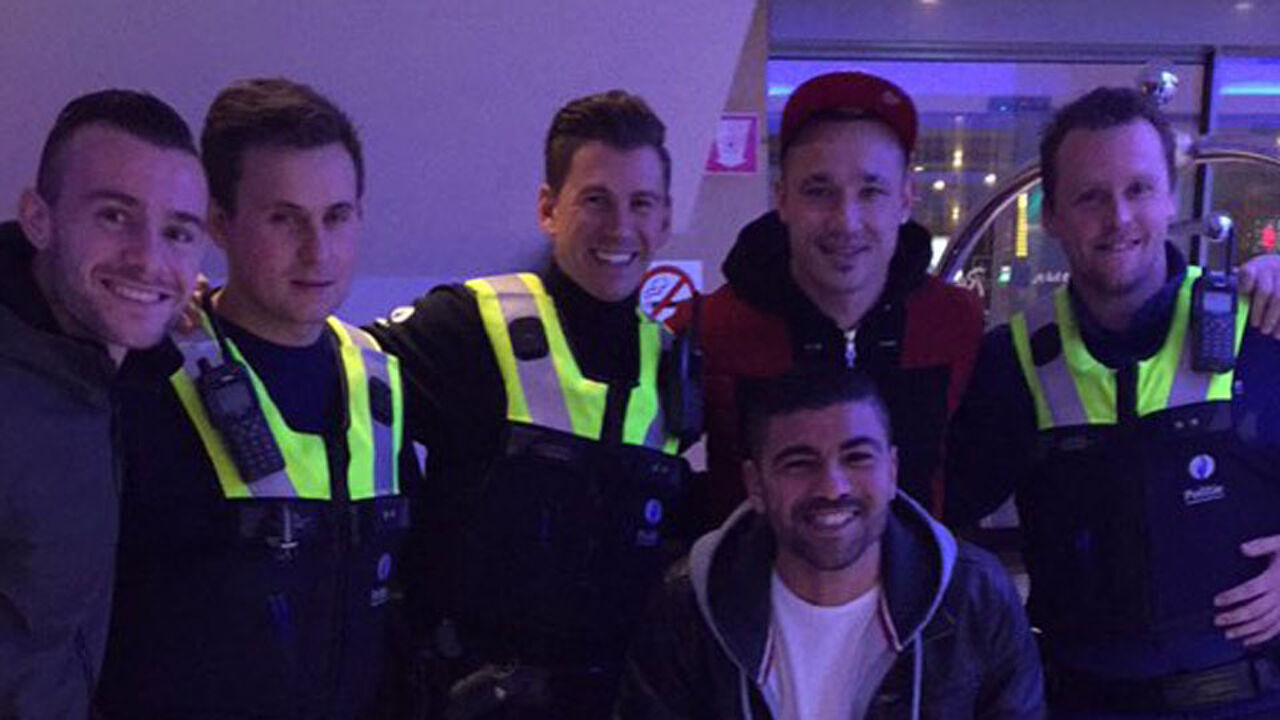 Because the Belgium Spain friendly had been cancelled and a flight was only available on Wednesday Radja Nainggolan found he had time on his hands. He decided to party at the Radisson Blu Astrid Hotel in Antwerp, with family and friends including the celebrated Flemish actor Matthias Schoenaerts.
Police disrupted the party after they had received a call about a person acting suspiciously at the luxury hotel. Fortunately the officers swiftly recognised the Roma player.
But the soccer star, who plays for the Belgian national team, the Red Devils, wasn't too bothered about being taken for a terrorist.
One of the football player's friends also tweeted pix of their gathering including one of the star with police officers.