Terrorist threat: what's Belgium doing?
The Prime Minister, Charles Michel, has addressed parliament to outline the Belgian government's response to the Paris attacks. Belgium is releasing an extra 400 million euros as part of a strategic plan consisting of four planks.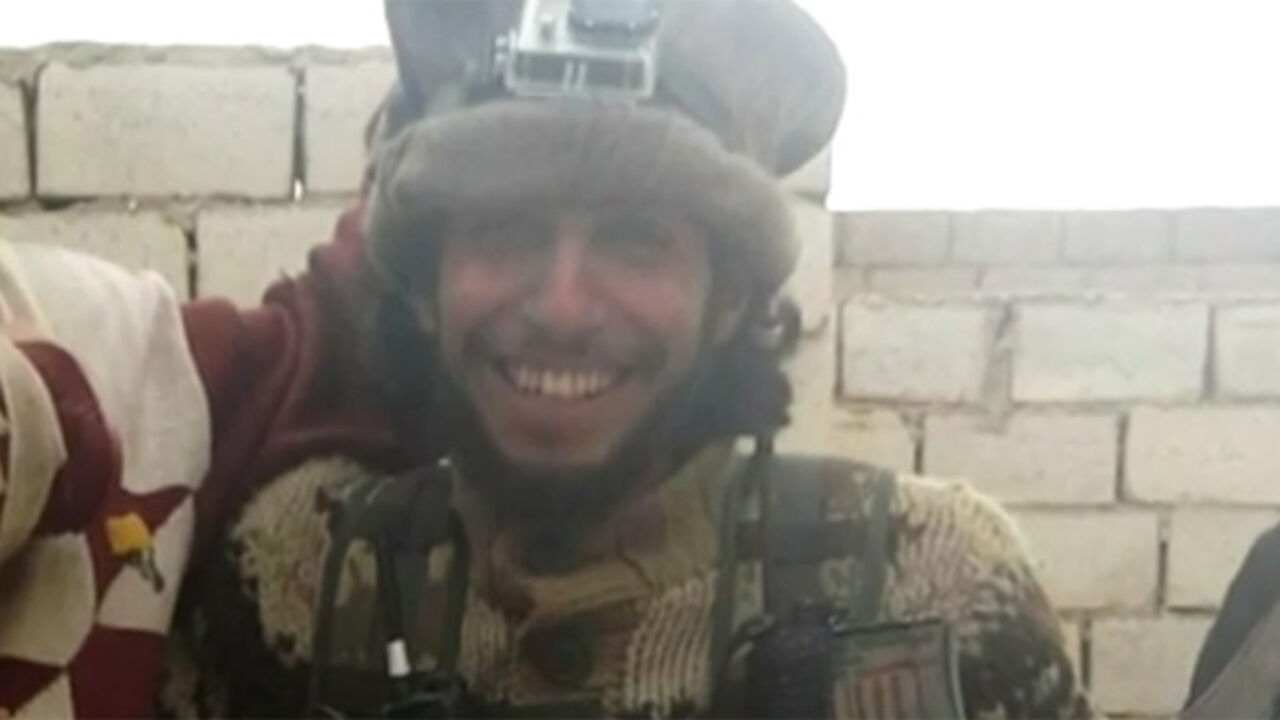 Belgian terrorist ringleader Abdelhamid Abaaoud
The Prime Minister pointed to the measures taken in the aftermath of the Charlie Hebdo killings in Paris and the discovery of a terrorist cell in the Belgian town of Verviers last January, but insisted more needed to be done.
The 2015 budget is being amended to allow 400 million euros in extra expenditure.
The government hopes to stop messages of hate and incitements to violence in the bud, concentrate efforts on "dangerous individuals" and strengthen the security services and Belgium's actions abroad.
Belgium intends to make combating radicalisation a priority. PM Michel: "We plan to silence preachers of hate and will expel them if necessary."
The government intends to bring forward legislation to close down websites that spread messages of hatred. Houses of prayer that have not been recognised will be closed. The government will also act to tackle foreign funding and improve the training of imams. Belgium's devolved governments will be involved in the decision-making process.
Belgium plans to step up surveillance of "dangerous individuals".
Youngsters will be stopped from travelling to Syria. Anybody planning such a trip will be forced to wear an electronic tag.
Mr Michel had a message for returning jihadi fighters: "You belong in jail." Belgium will prevent jihadi fighters who do not possess Belgian nationality from returning to Belgium.
Passenger lists of trains and planes will be checked for the presence of suspect individuals.
Belgium's security services will be given greater powers. Extra staff will be recruited and investments will be made in the latest technologies including number plate recognition and speech recognition.
Detectives will be able to launch raids around the clock as part of anti-terrorism dossiers. PM Michel wants a change in the law to allow terrorist suspects to be held for 27 hours instead of 24 before being charged.
The sale of anonymous prepaid telephone cards will be banned.
The Prime Minister hopes an international coalition against the terrorist group IS can be formed within the context of the United Nations. He called for the strengthening of Europe's external borders. Mr Michel favours sound agreements with Turkey to stop Syrian refugees from moving on to Europe. Europe must also help in the construction of proper infrastructure in Syria's neighbours.