Bomb alert at three Antwerp schools
Three schools in Antwerp including one in the Hoboken district of the city were evacuated this morning following a bomb alert.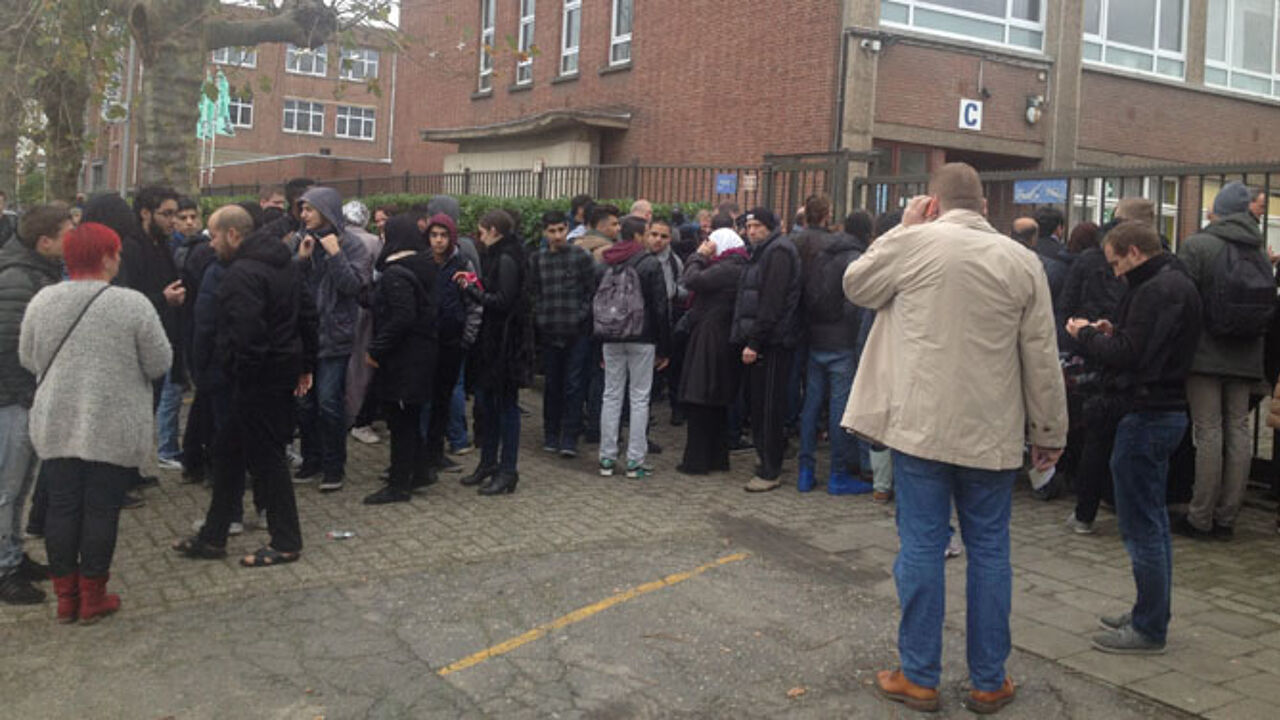 The Stedelijk Lyceum Olympiade, the Sint-Norbertus Institute and Don Bosco in Hoboken were all cleared.
Laurent Heyman, the head of the Don Bosco School: "Shortly after 8AM the school authorities were alerted. We sounded the alarm and all pupils were told to come to the soccer pitch. In all 1,850 people were evacuated, pupils and staff."
Police are examining the school buildings room by room together with sniffer dogs. At the Don Bosco School police officers addressed the pupils, staff and parents who had joined them.