More police patrols, more soldiers on the street
Belgium's national Security Council and the Belgian government's crisis centre have decided to deploy more police and soldiers in Brussels. The measure is being taken as a precaution following an analysis of the current risks.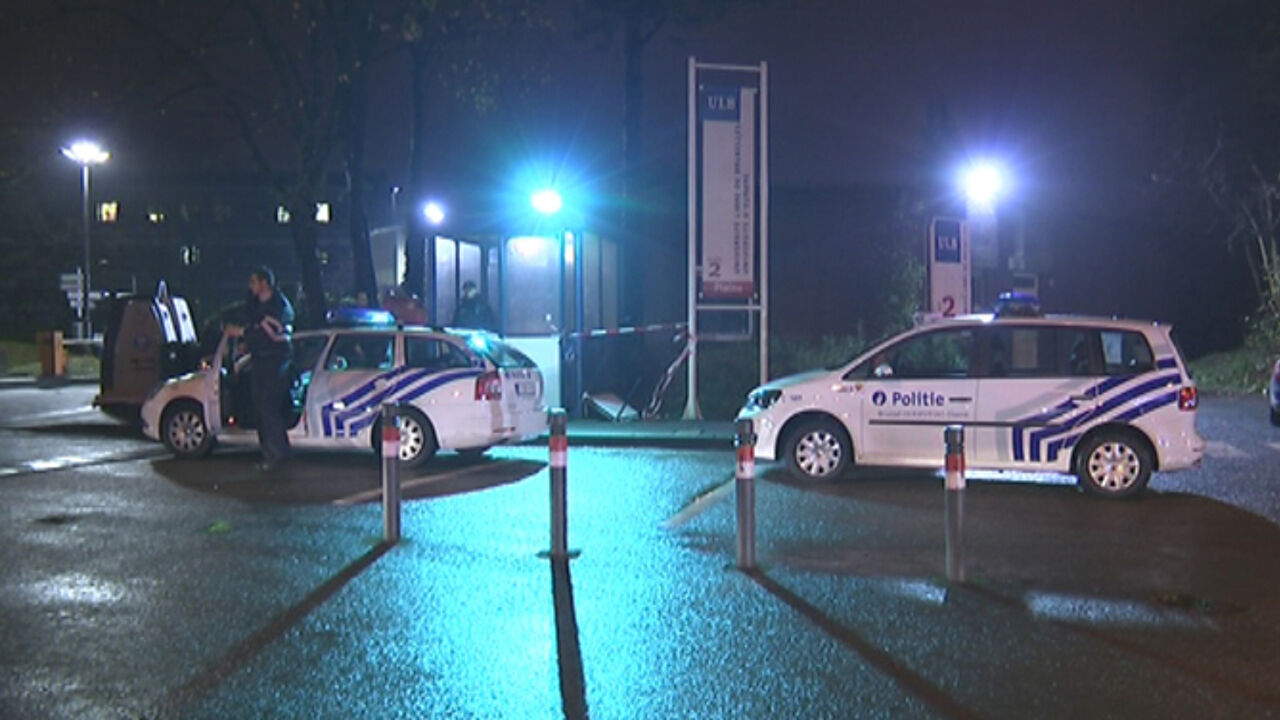 Police units will carry out longer patrols in the evenings in Brussels and the number of soldiers deployed in the capital at night is being increased. Government sources say that with more staff it will be easier to intervene if need be.
Belgium has not decided to increase its terror alert level further. It now stands at level 3, the second highest level.