Raids in Brussels: police let seven go
Seven of the 9 suspects held in police raids in Brussels on Thursday have been freed. Two other suspects who drove to Paris to pick up the suspected terrorist Salah Abdeslam and were already in custody have to remain in jail.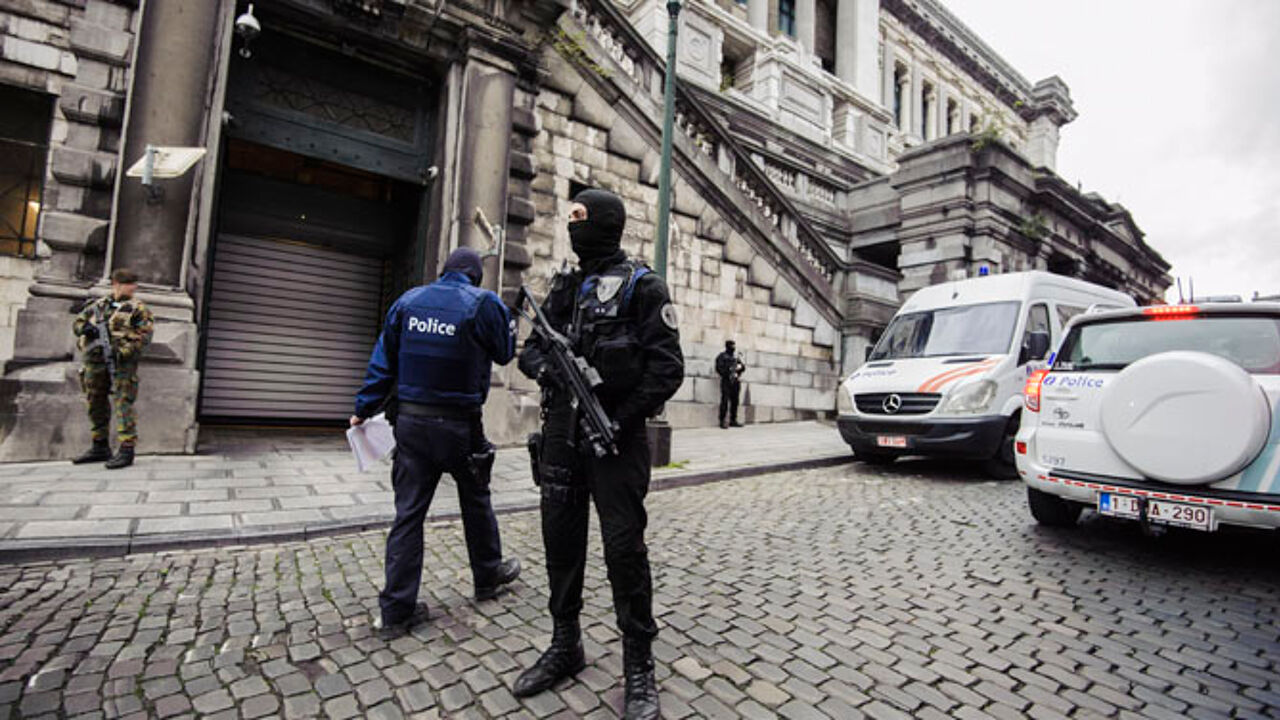 Salah Abdeslam is the brother of one of the terrorists who blew himself up during the Paris attacks and is believed to have taken part too. The two men who remain in custody say that they received a call from Salah Abdeslam on Friday night asking them to come and pick him up in Paris as his car had broken down.
The two drove to Paris and then returned with Salah Abdeslam. On the way back they were stopped three times by French police. They say absolutely nothing about what Abdeslam was doing in the French capital or the attacks was said on the journey back. It's unclear where Salah Abdeslam was dropped off in Brussels. The two men are being investigated in connection with possible complicity in the Paris attacks.
Seven of the nine people held during Thursday's raids in Brussels have been freed. Detectives have given an extra 24 hours to question two people.
Raids were staged in the Brussels boroughs of Sint-Jans-Molenbeek, Ukkel, Brussel and Jette in connection with Bilal Hadfi, the young Brusseler who blew himself up at the Stade de France soccer stadium after leaving Belgium for Syria.
Police also searched premises in Laken (City of Brussels) in connection with the Paris attacks.