Student fest Saint-Vé on Grote Markt cancelled
Today is Saint Vé, the day on which students at the two Free Universities of Brussels, the Flemish VUB and the Francophone ULB, commemorate the founder of the universities, Pierre-Théodore Verhaeghen, a political liberal and prominent free mason.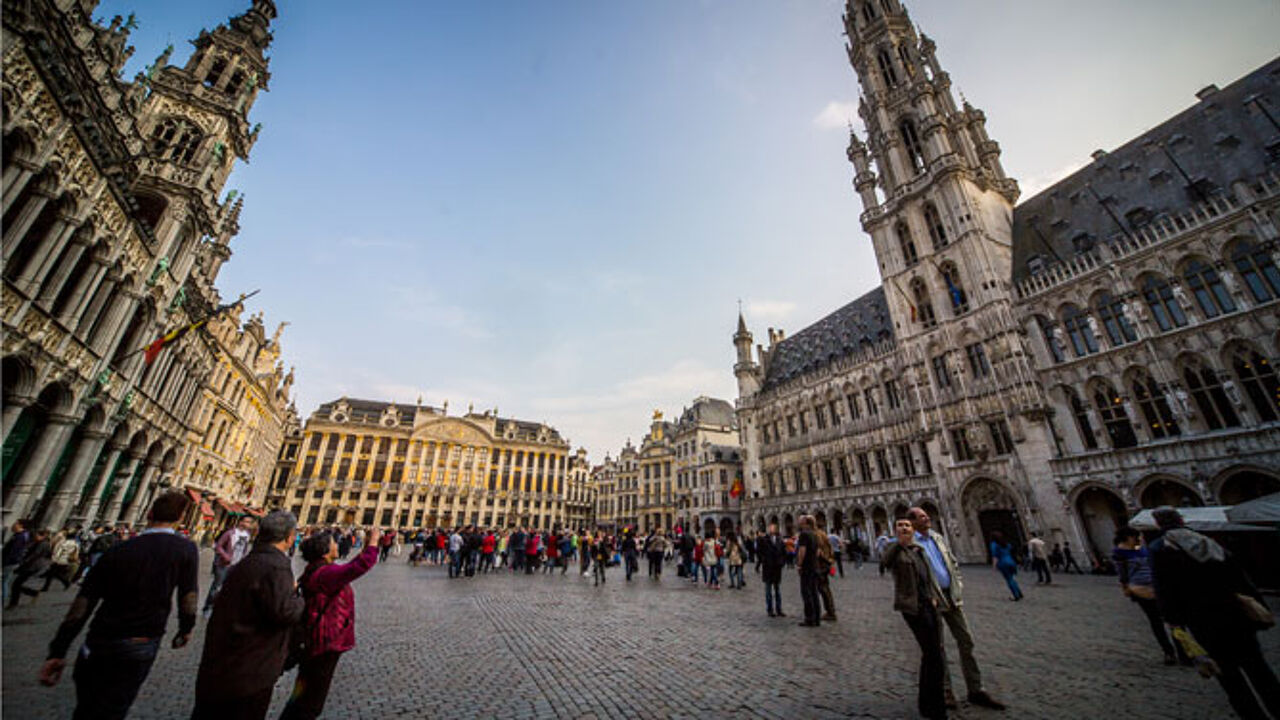 The celebrations usually culminate with a mass gathering on Brussels historic market square, but this year it is not to be.
The ULB today took to the micro-blogging website Twitter to announce the cancellation of the event:
"Following the analysis of the threat Belgium's crisis centre is advising against staging a gathering on the Grand Place."
The VUB sent out a similar message an hour later.
The party was supposed to start at noon. The cancellation is linked to heightened security following the terrorist attacks in Paris and fears of a similar bloodbath on the streets of Brussels.