Two Belgians dead in Malian hotel siege
Two Belgians are among those people killed during a hostage situation at the Radisson Blu hotel in the Malian capital Bamako. Security services were able to free 80 people. Some 140 people were thought to be in the hotel at the time of the incident. At least 27 died in the attack.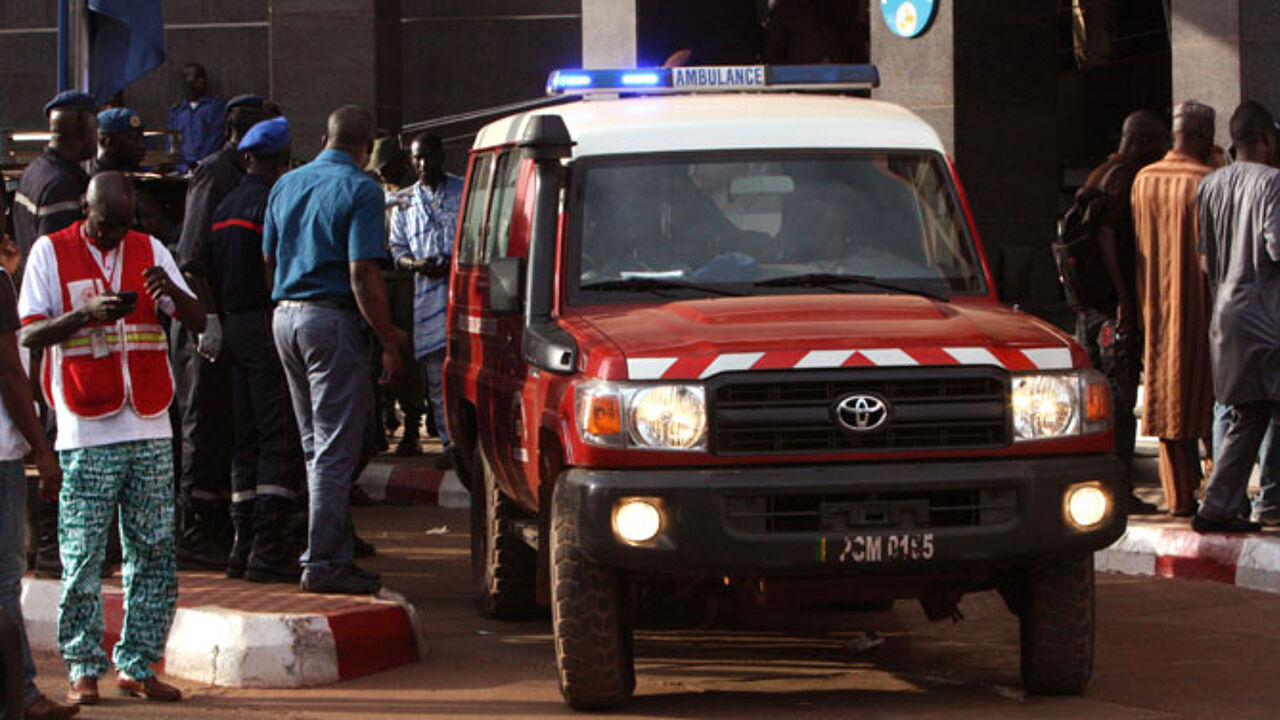 The Belgian Foreign Office first confirmed the death of one Belgian citizen, yesterday, a 39-year-old man working for the Francophone community. Today, a second Belgian victim was confirmed.
In all four Belgians were staying at the hotel when it was raided by gunmen this morning. Little is known about the whereabouts of the three other Belgians, but they may have been out of the hotel. They were in Bamako to guarantee the security of European Union services there.
The dead Belgian worked for the Parliament of Belgium's Francophone Community.