"Concrete indications for a repeat of the Paris attacks in Brussels"
The Belgian government staged a press conference this morning about the maximum terror alert. PM Charles Michel explained why the terror alert level has been put on maximum: "We have concrete information that a similar attack like in Paris could take place in Brussels." This being said, Michel added that "there is no reason to panic."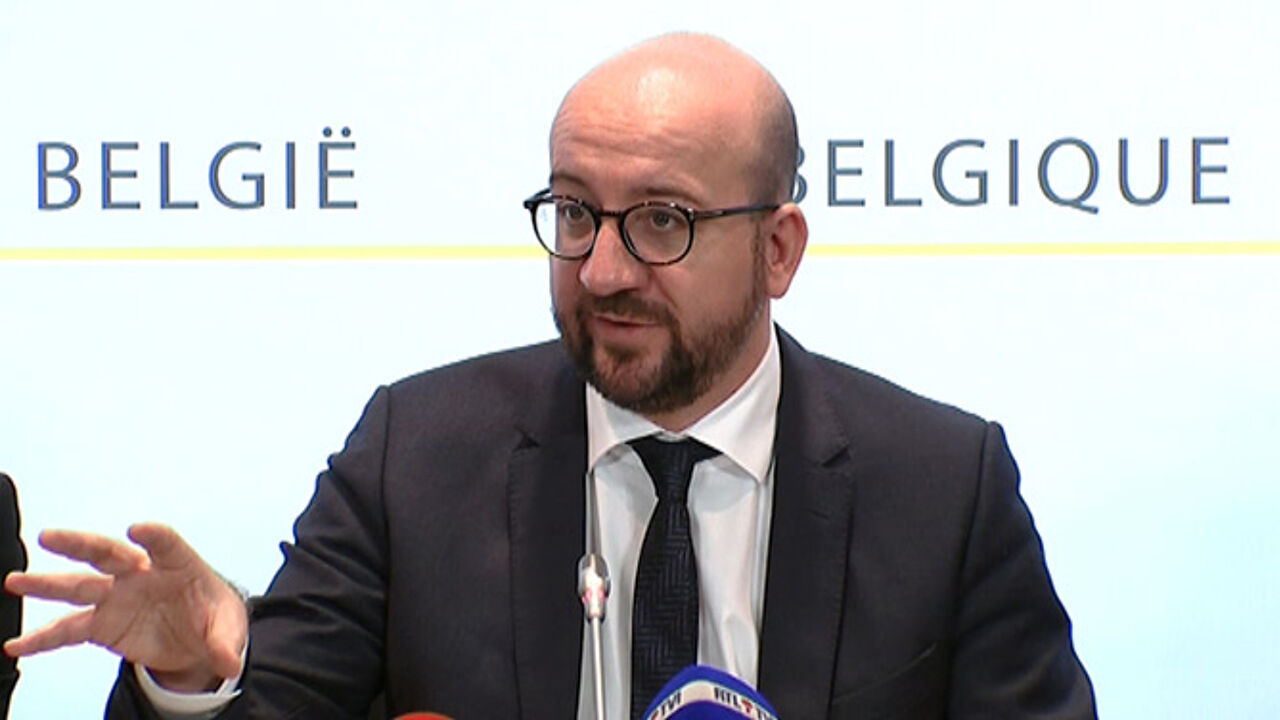 Michel told a press conference that Brussels is (was) facing a possible terror attack like in Paris, with "different individuals carrying out attacks with weapons and/or explosives, possibly at different places." Michel was speaking after another special meeting of the Security Council.
Charles Michel refused to go into any details, in order not to jeopardise the ongoing investigations. Journalists asking a questions in an attempt to fetch more details, were rebuked: "I clearly said we would not make any statement about investigations."
The Premier summed up the most obvious potential targets: "Shopping malls, shopping streets, public transport and, in general, places where many people are coming together."
The measures taken by the federal government centre on 4 different areas:
a general reduction of major events (also to reduce pressure on police services and to have extra capacity available elsewhere)
increased police and military presence on public transport
increased police and military capacity
the installation of a telephone line for those wishing to obtain more information: 1771