"I'd rather see my brother in prison than in a cemetery"
Mohamed Abdeslam, the brother of Salah Abdeslam who is still on the run after the Paris terror attacks, wants Salah to go to the police to turn himself in. Meanwhile, he still believes in his innocence: "I am convinced he is innocent. I think he changed his mind at the very last moment (before the attacks would be carried out, red.) and decided to pull out."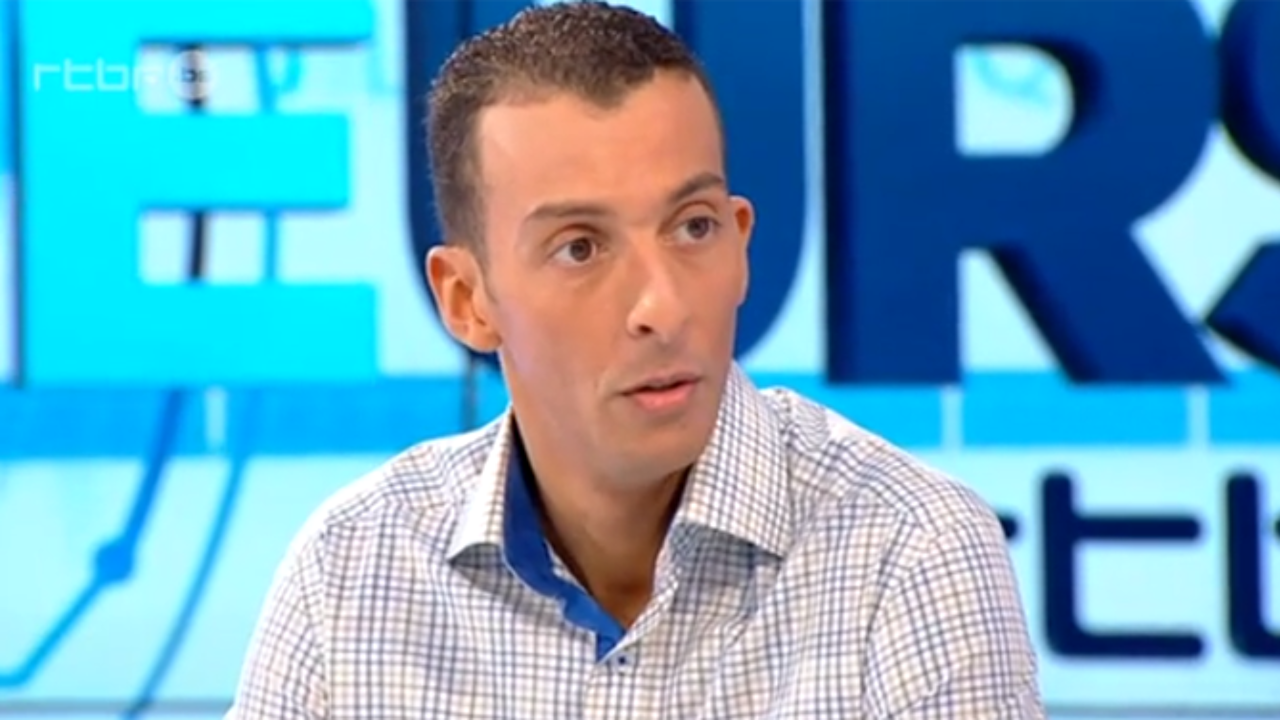 Talking in the RTBF programme "Les Décodeurs", Mohamed said he and his family are still hoping that Salah will come to his senses and turn himself in.
"I want to tell him: let's not be afraid. This is why I talk to the press. We wish that Salah turns himself in. We prefer to see him back in prison than in a graveyard."
Mohamed's other brother, Brahim, blew himself up at the Stade de France in Paris. "I saw both of my brothers 2 or 3 days before the Paris attacks. I didn't notice anything special. We didn't say goodbye, we said 'see you later'."
He said both his brothers changed about 6 months ago. "They lived a more healthy life, they started praying a lot, went to the mosque and stopped drinking alcohol. But I never realised they were adopting radicalist ideas."
The pressure exerted by the (foreign) media to have an interview from Mohamed is enormous , he says, and it's getting at him. The reason why he gave the interview now, is to help people understand that he and his family are "more than 'the brother of' and 'the family of' Salah Abdeslam, that they are friendly and nice people.